England Golf Launch World Handicap System Golf Club Toolkit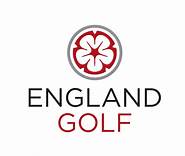 England Golf have launched their World Handicap System (WHS) Golf Club Toolkit, in readiness for the start of the new WHS on 2nd November 2020.
The toolkit has been sent to all clubs by email, but can also be found by clicking here.
The comprehensive toolkit includes posters, social media graphics, videos, and links to useful documents and checklists, which every club can use to fully inform their members about all aspects of the launch of the WHS.