PETER ADAMS 1952 -2020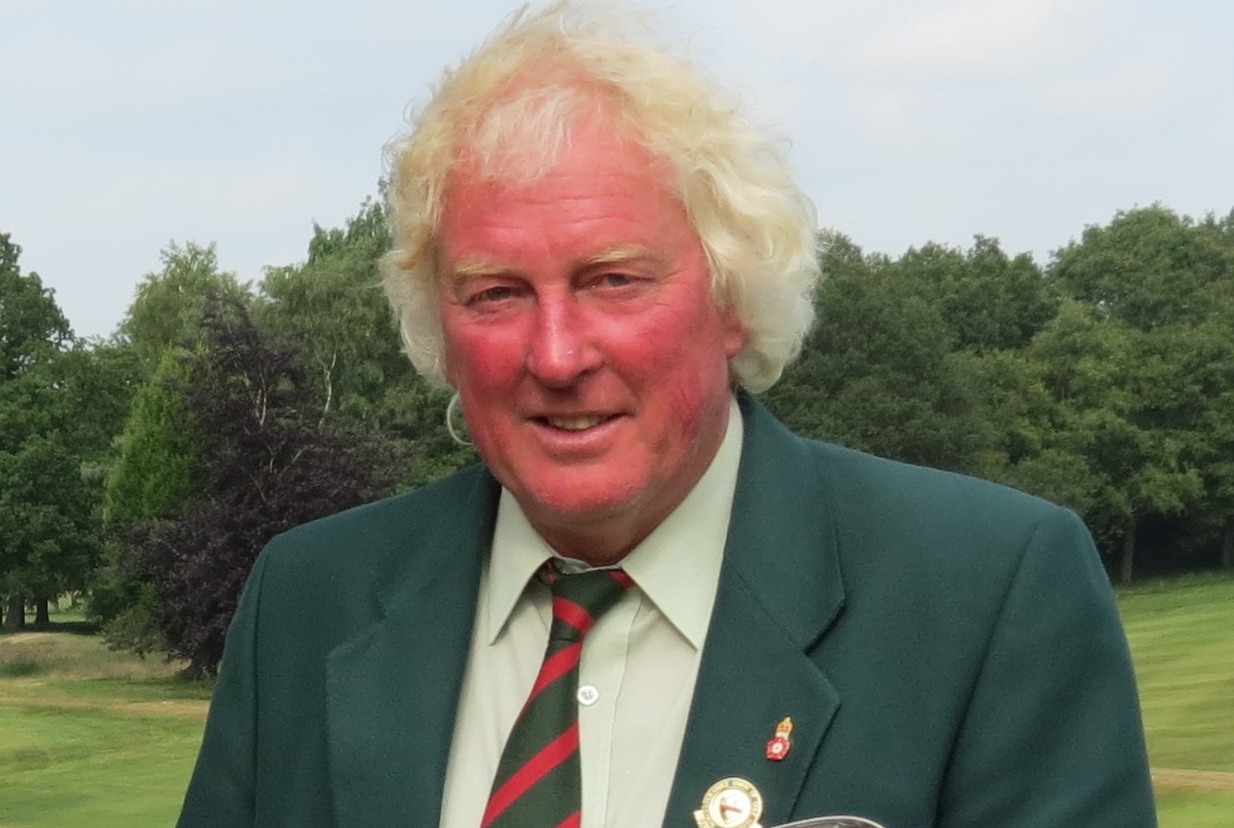 Peter Adams 1952 -2020
It is with great sadness that we have to report that Mr Peter Adams, Past President of The WUGC, passed away on the 15th August 2020 after a period of ill health. Our condolences are sent to his wife Alison and daughter, Francesca.
Peter was a 'larger than life' character who loved his golf. His gregarious nature endeared him to many people across the County, the Midlands and national golfing communities. His dry wit, depth of golfing knowledge and his ability to recall names and events from the past, enthralled many at the 19th hole.
Making his County debut in 1973, Peter, a long-standing member, and Past President, of Hollywood GC (formerly Gay Hill GC) achieved a host of individual golfing victories, most notably the Worcestershire Amateur Match Play Championship in 1986. His senior career was equally illustrious, winning the County Senior Stroke Play Championship in 2009 and 2013, and achieving national recognition by topping the nett UKSGA Order of Merit in 2018, which led him to represent England at this level.
In 1998, Peter's inspired leadership as County Captain secured the Worcestershire 1st Team as Midland League Champions, winning the final match against Warwickshire 10-5, at Gay Hill GC. A very sweet victory for Peter, which he often recalled. He successfully progressed to captain the County Seniors Team in their first ever County Six victory, resulting in a visit to the national finals at Robin Hood GC, in 2015.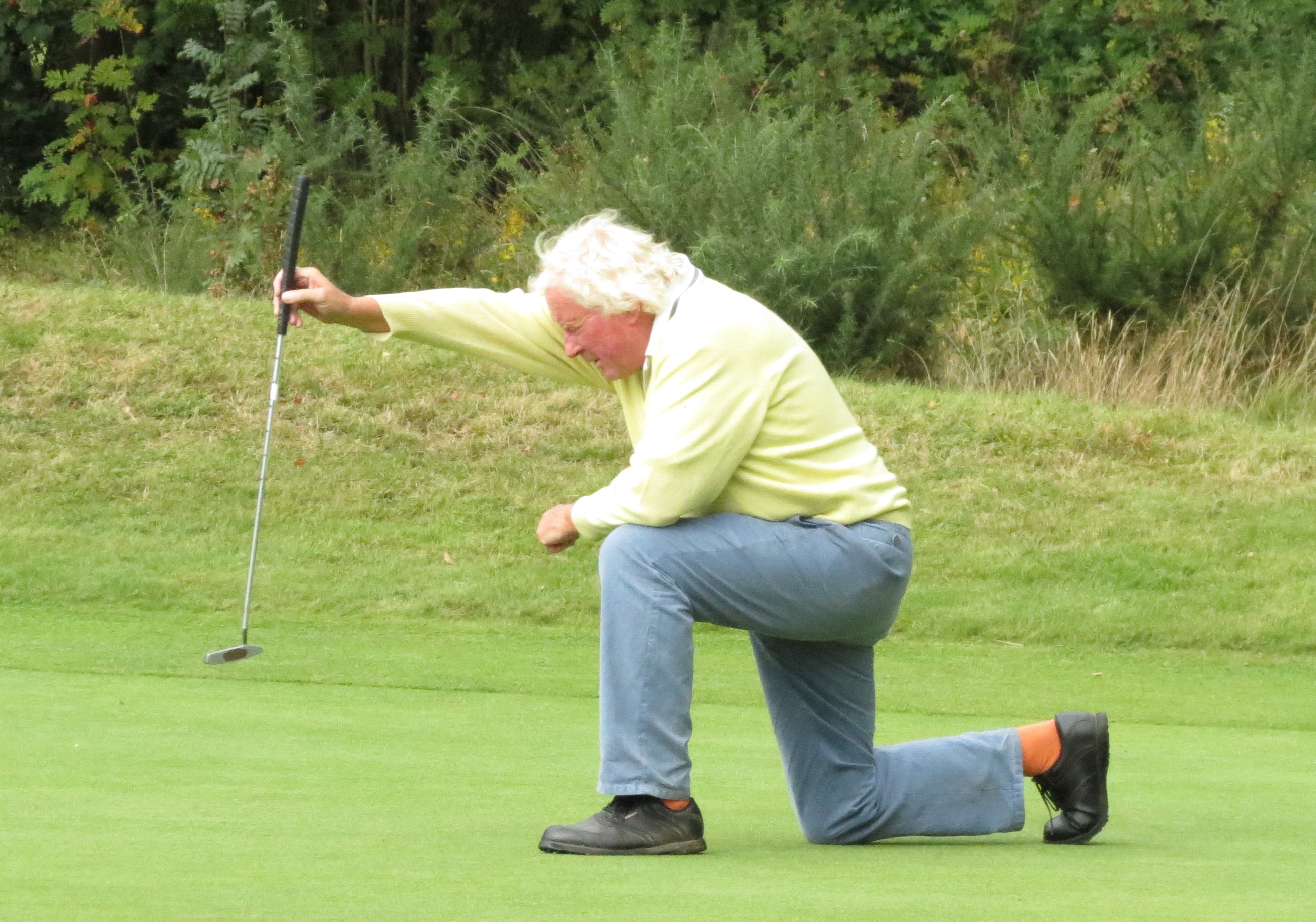 The County recognised the enormous contribution Peter had made to the Union by appointing him to its highest honour, County President from 2011 to 2013. Typically, in his first year he successfully won the England Golf President's and Guests event at Woodhall Spa. He also regularly attended Midland Golf Union events and meetings, proudly representing Worcestershire at all times.
Peter's unique personality will be sadly missed and fondly remembered by everyone who had the pleasure of his company both on and off the golf course.
W. Thompson
County Chairman