Seniors Team v Northants on 27th April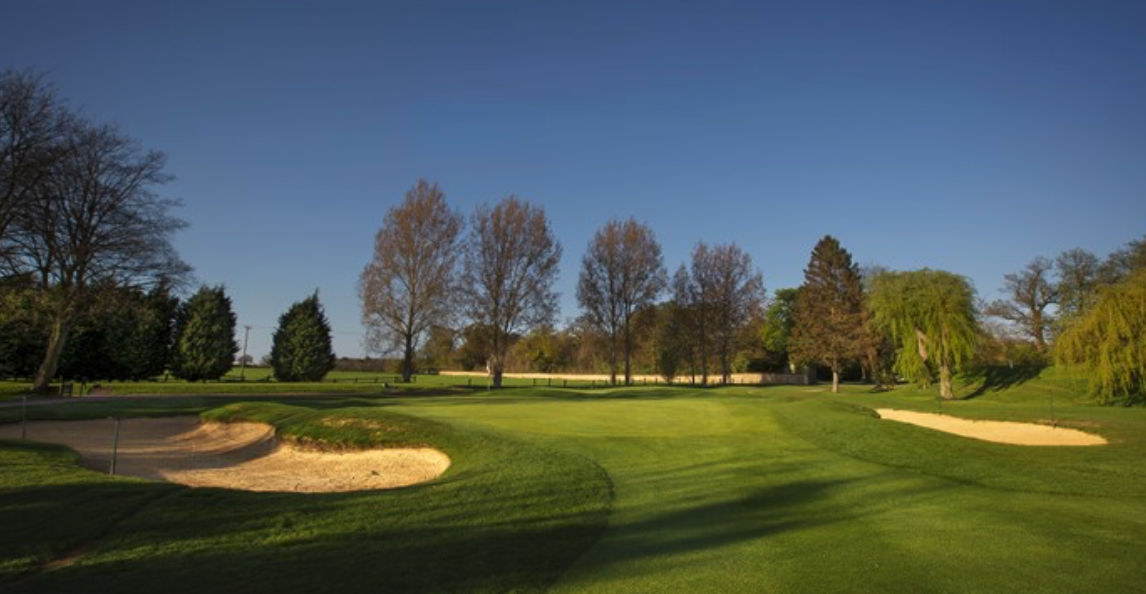 Peterborough Milton Golf Club
Worcestershire County Seniors v Northamptonshire County Seniors. Tuesday 27th April at Peterborough Milton GC
The County team selection committee would like to congratulate the following players on being selected to represent Worcestershire County Seniors in this non- league match.
A. Hill (Moseley GC) W. Thompson (Kings Norton GC) D. Marshall (The Worcestershire GC) D. Macpherson (Worcester G&CC) C. Norman (Moseley GC) P. Shurmer (The Worcestershire GC) S. Thornhill (Kings Norton GC) N. Taylor (Redditch Pitcheroak GC) S. Green (Rose Hill GC) R. Martin (Kings Norton GC) P. Desmond (Moseley GC) I. Smith (Worcester G&CC)
Reserves
T. Sanders (Worcester G&CC) A. McGrath (Stourbridge GC) D. McGillivray (Moseley GC) P. Newman (Rose Hill GC)
I intend to have an early evening team get together W/B 19th April at Kings Norton (TBC) in order to distribute some new kit that's now arrived (in KN County Store) and hopefully play nine holes. Pairings announced then or beforehand. (club visitors should be accepted by then).
More details about this quite soon.
Bill Thompson - Seniors Captain 2021
Information about the match.
The Northamptonshire match at Peterborough Milton GC on Tuesday 27th April has been reduced to an 18 hole 4BBB format. They have an outside covered area and will provide food / tea/ coffee on arrival and a substantial one course meal afterwards. There will be access to toilets / changing rooms only. The County seniors will have free access to their practice range and short game area beforehand.
This match counts towards MGU OOM points ( please don't ask me how they are calculated) and our own internal Bolton Shield match points scoring system.
The day timings are:
12.00 pm arrival, food and warm up
1300 - 6 x 4BBB matches start
1800 approx - food and closing remarks
Peterborough Milton GC is a challenging 6500 yd par 71 James Braid designed course. Its high rating means it's been well used by Northants County, the MGU and England Golf down the years. The Seniors EGU Qualifier ( the County 6) will be played there on 4th & 5th August this year. It should be a good venue for our first game.
click here for the club website. The club address is Milton Ferry, Peterborough, Cambs, PE6 7AG Tel: 01733 380489
County Seniors Squad 2021
Latest County Seniors Squad WHS order 2021 - Click here
Click here for the Worcestershire Seniors full fixture list for 2021