Continuing success for Ex Junior County Player, Evan Lewis, at College in US.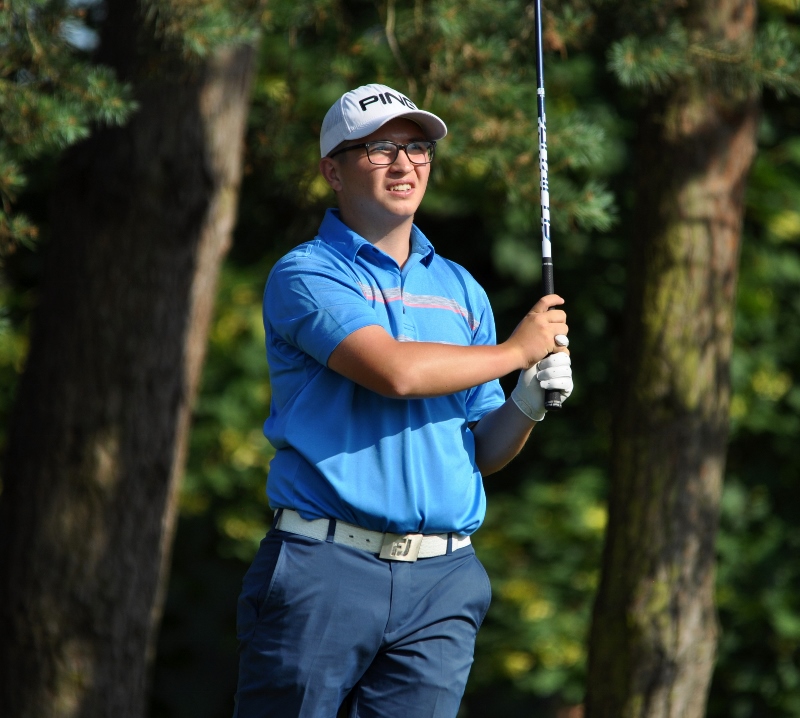 Evan Lewis, who has been playing his golf for Davis & Elkins College in the US, finishes joint first in a major inter-college event to claim a place in the MEC All-Conference 1st Team. A huge achievement for a sophomore.
Evan was a major part of the successful Worcestershire County Boys Team before moving to the states to take up a golfing scholarship.
Click here to read full details.