Winter Knock Out Finals at Blackwell GC
Good luck to our Winter Knock Out finalists, who will compete for four trophies at Blackwell Golf Club on Sunday 1st May 2022.
Matches:
The Droitwich Shield
Churchill & Blakedown v Moseley A Tee time 0930
The Redditch Trophy
Redditch A v Little Lakes B Tee time 1000
The R & A Salver
Rosehill v Hagley A Tee time 1030
The Kidderminster Cup
Gaudet Luce v Moseley Tee time 1400
Spectators are welcome to come along and see the culmination of 5 months of winter knock out golf at the wonderful venue of Blackwell Golf Club.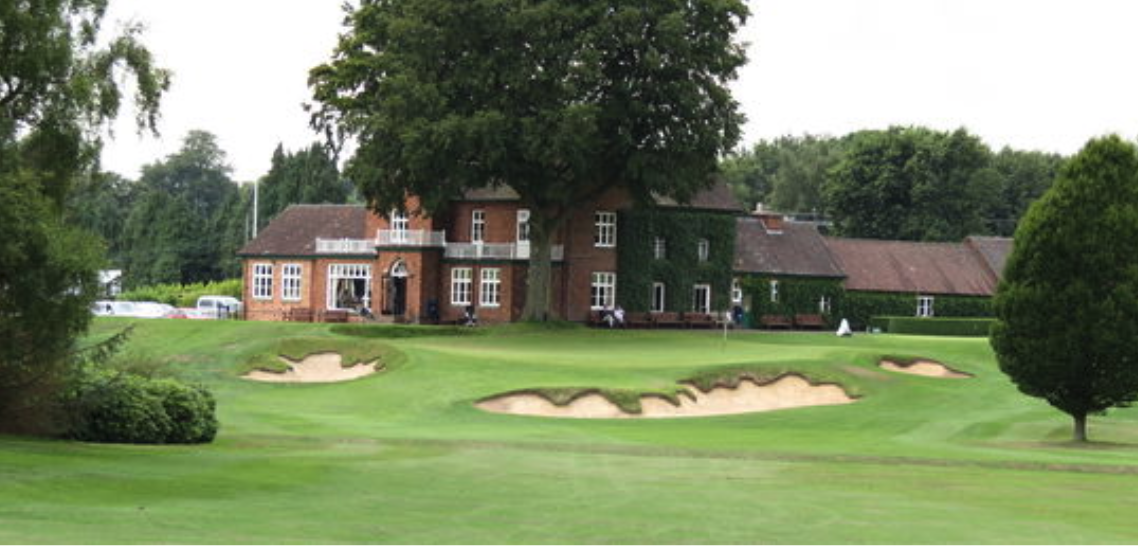 Our thanks to the Captain and members of Blackwell Golf Club for their valued support in hosting the finals.