Meet the Boys County Champions for 2022!
At Hagley GC, 36 boys played for the U14, U16 & U18 county championship titles. On a course that tested the boys skills, especially on and around the greens, scores of par were going to feature. After the morning round, in which Gaudet Luce member Alex Perry took the U14 title with a gross score of 80, play continued in the afternoon. With a gross 71 from the morning round an in form Louie Stott, fresh off winning the county matchplays went out as favourite; with a score of 73 putting Phil Krone out in front for the U16's.
Louie and Phil were able to keep their leading positions, both carding a gross 72 to take the U18 & U16 championships.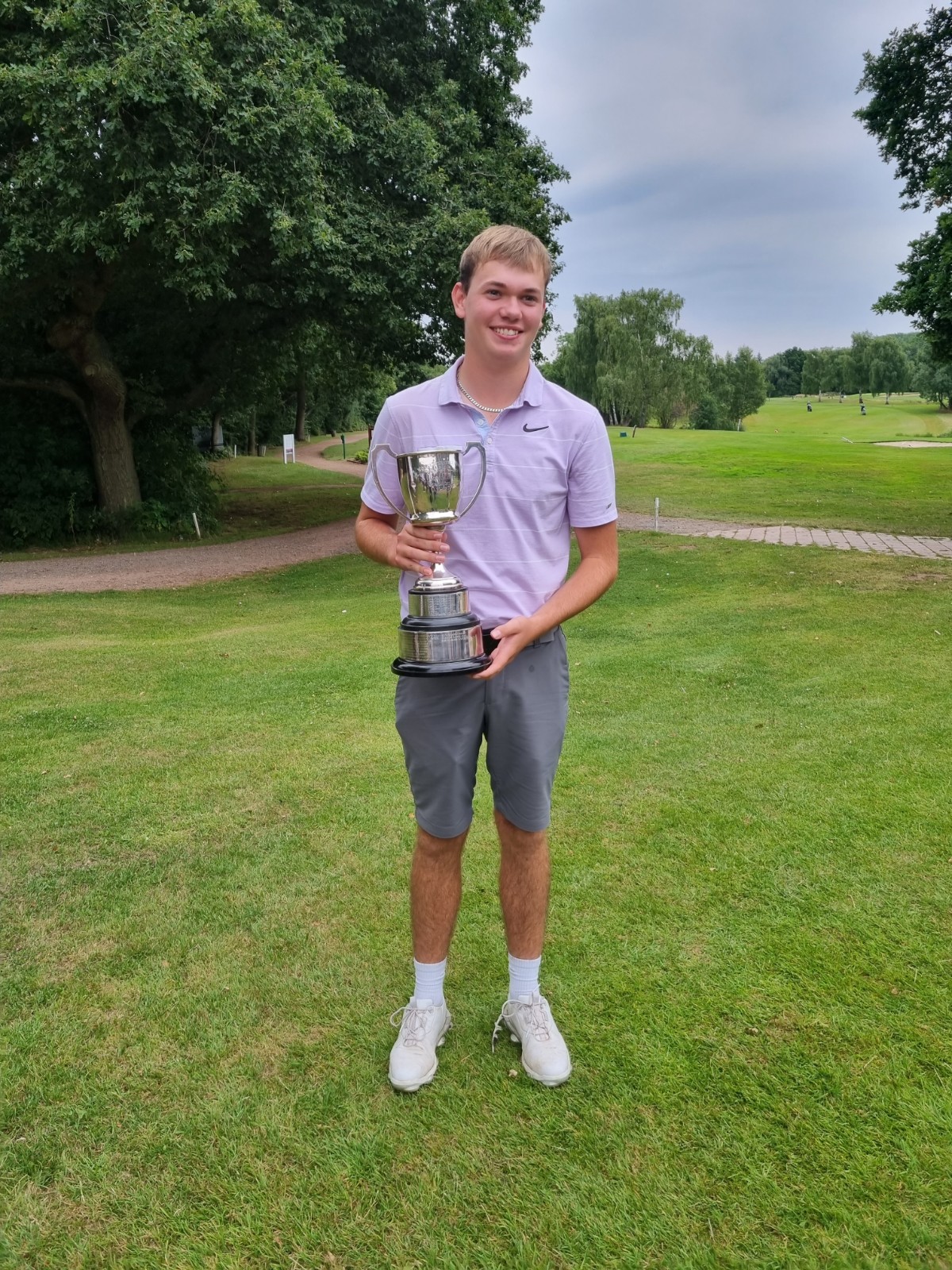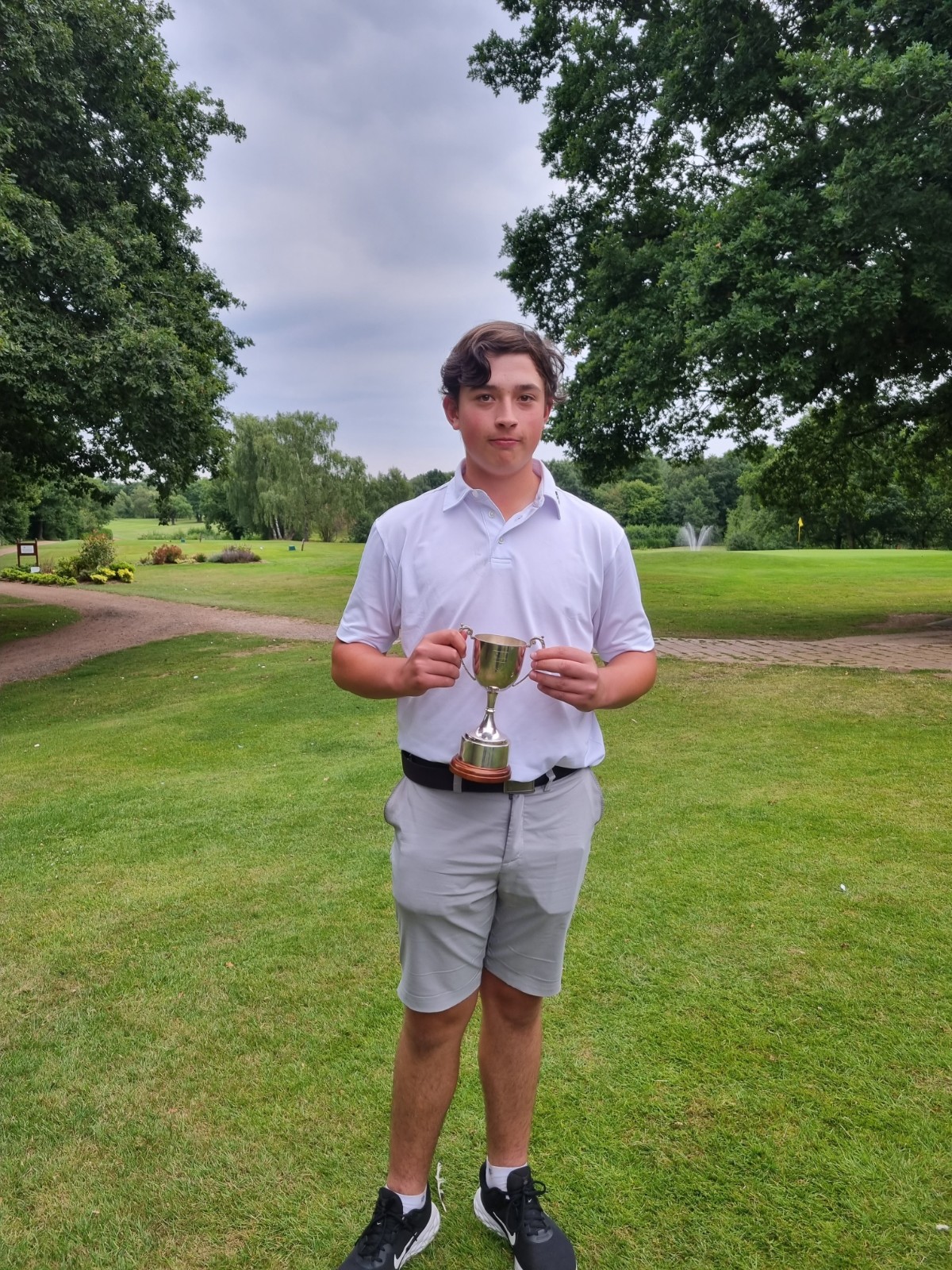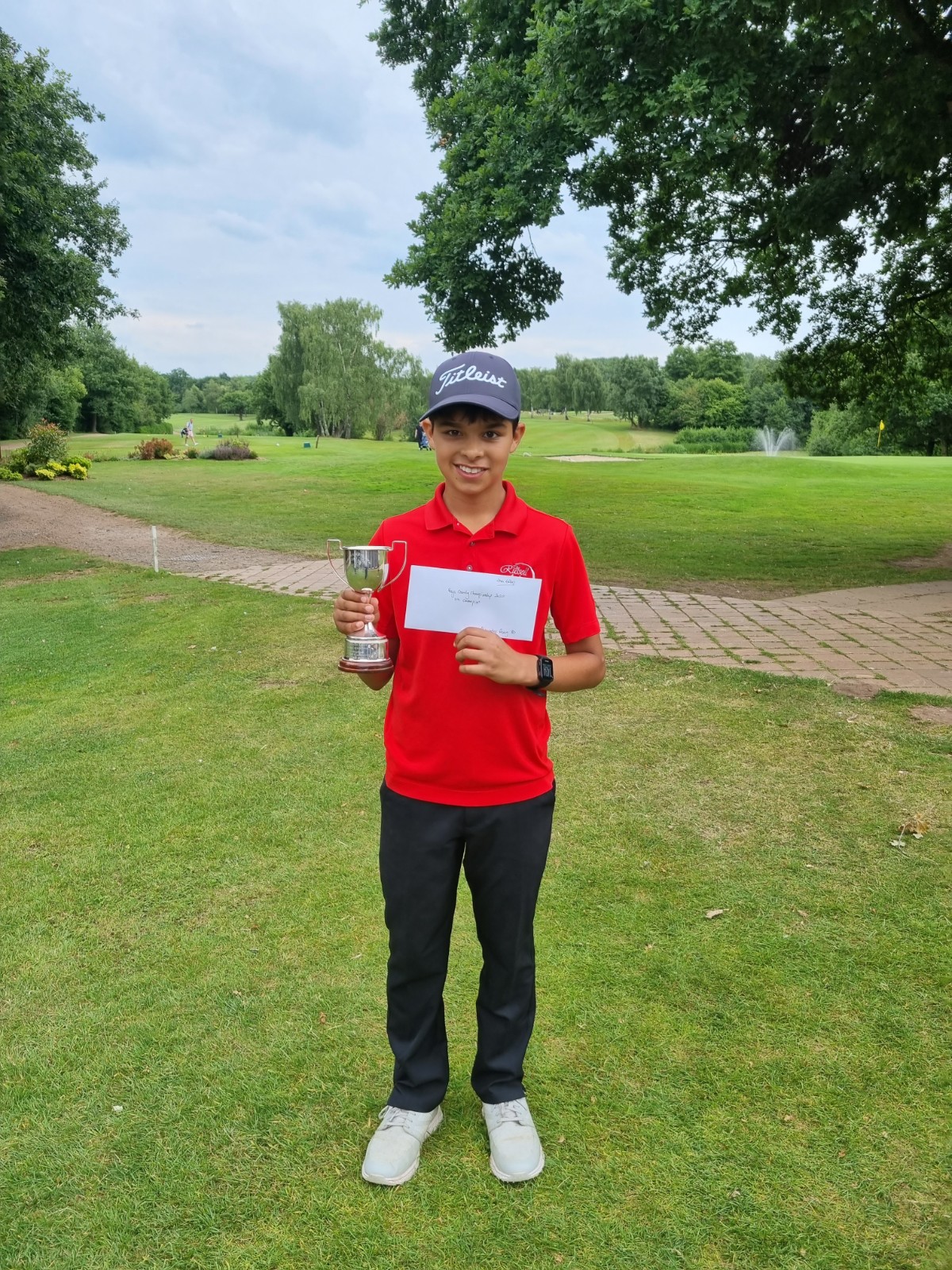 All three qualified for the Midland Junior Champion of Champions event at Burghley Park in September, and Louie qualifies to play in the English Boys' County Champion of Champions tournament at Woodhall Spa in September. Good luck to all!
Along with the championship 36 hole gross competition, the boys also played for the Rigbey Cup for the best 36 holes nett score, George Stephens of Gaudet Luce GC took the honours.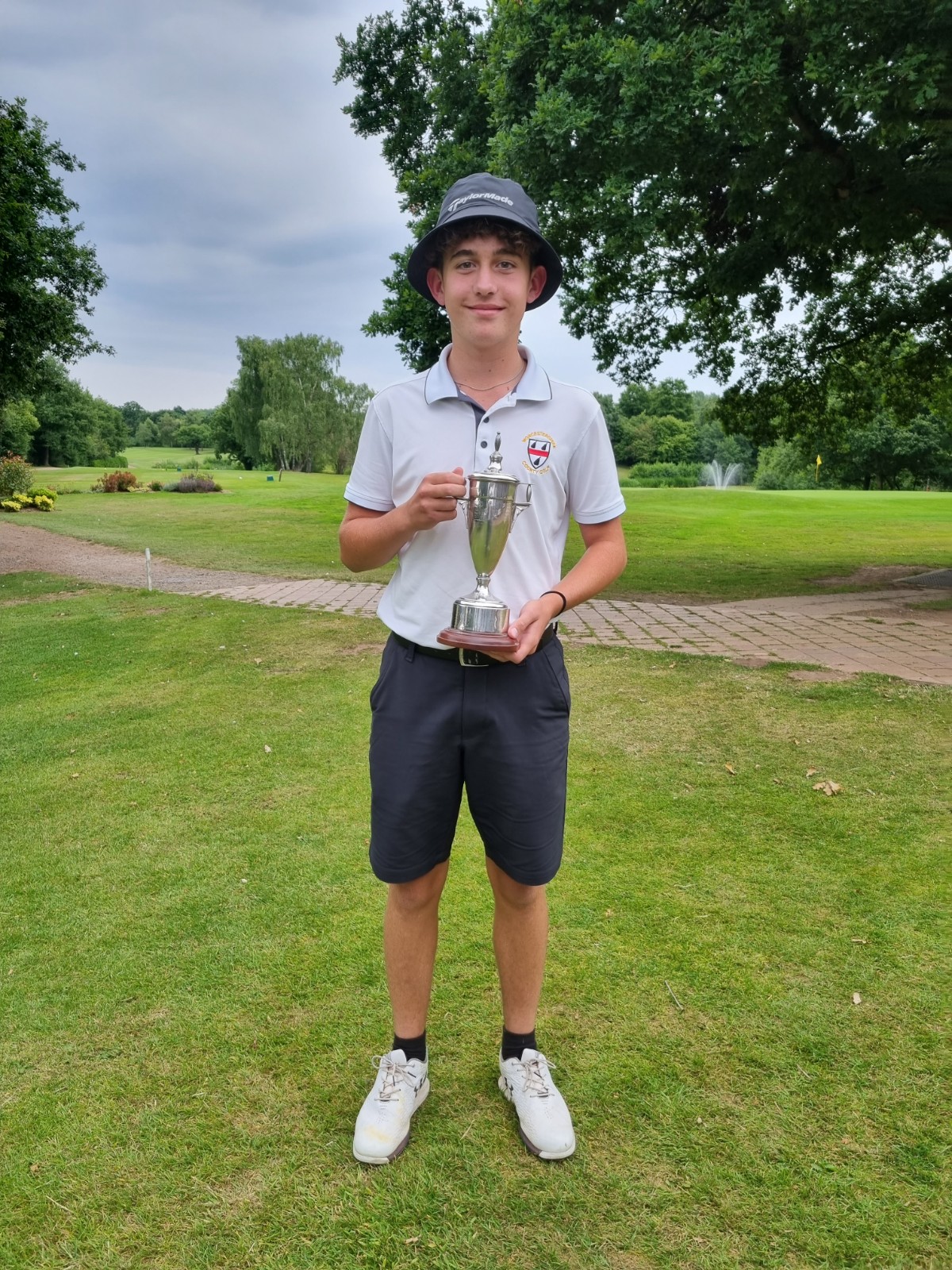 Clubs with at least three boys playing in the 36 hole event were entered into the team competition, and the Gaudet Luce players, George Stephens, Teddy Fee and Harry Evans with a nett total of 440, beat their nearest rivals by 8 shots.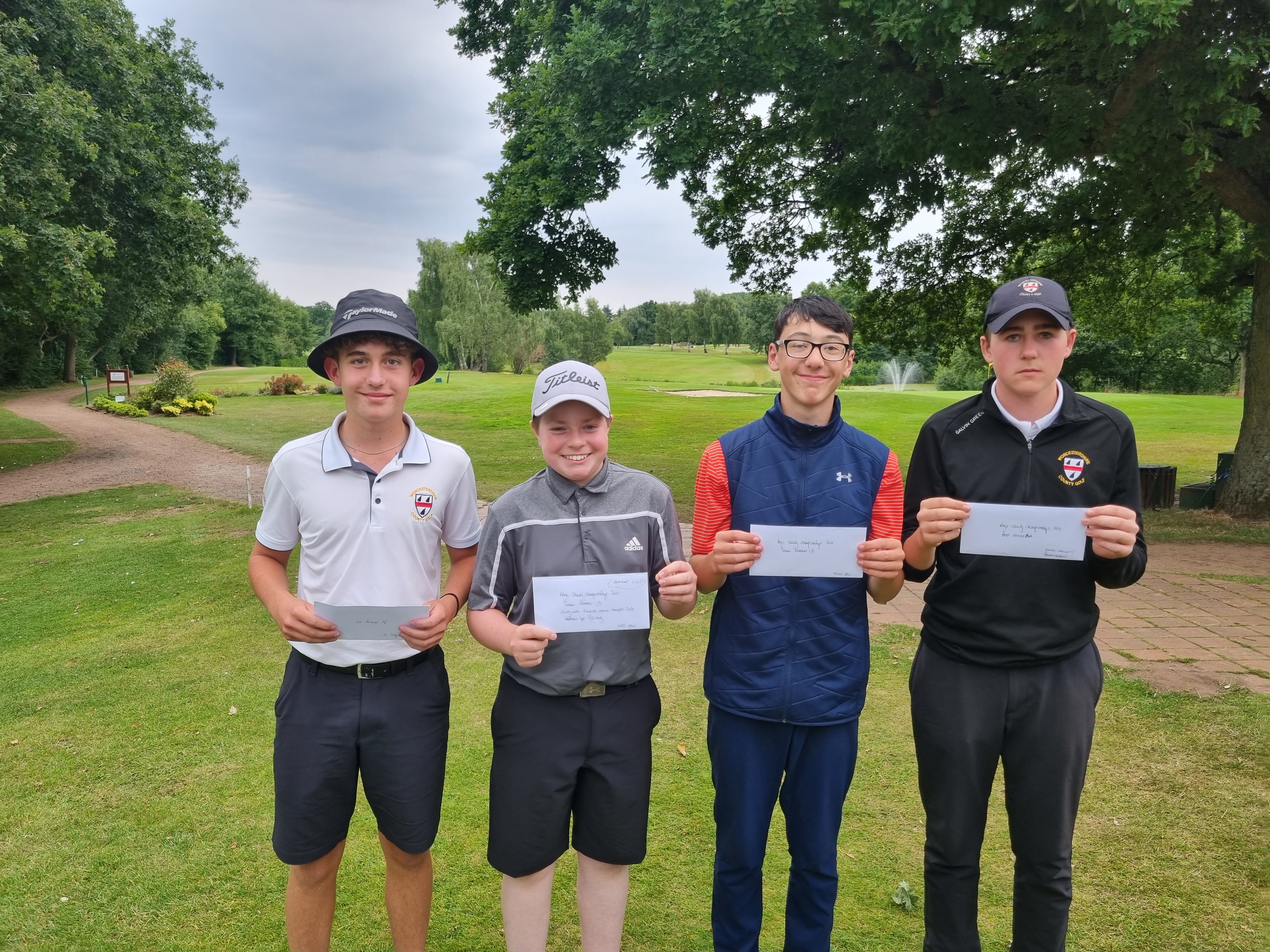 Gaudet Luce will represent Worcestershire in the English Boys County Team Championships at Woodhall Spa in August.
Our thanks to all who competed, and to the referees, volunteers and family members for their help and support. Massive thanks to Hagley GC for their support and for hosting the championships.