Boys & Seniors County Matchplay Champions are Crowned at Redditch GC
A great two days at a superb Redditch Golf Club, playing the Boys and Seniors County Matchplays.
May introduce your new County Matchplay Champions for 2022: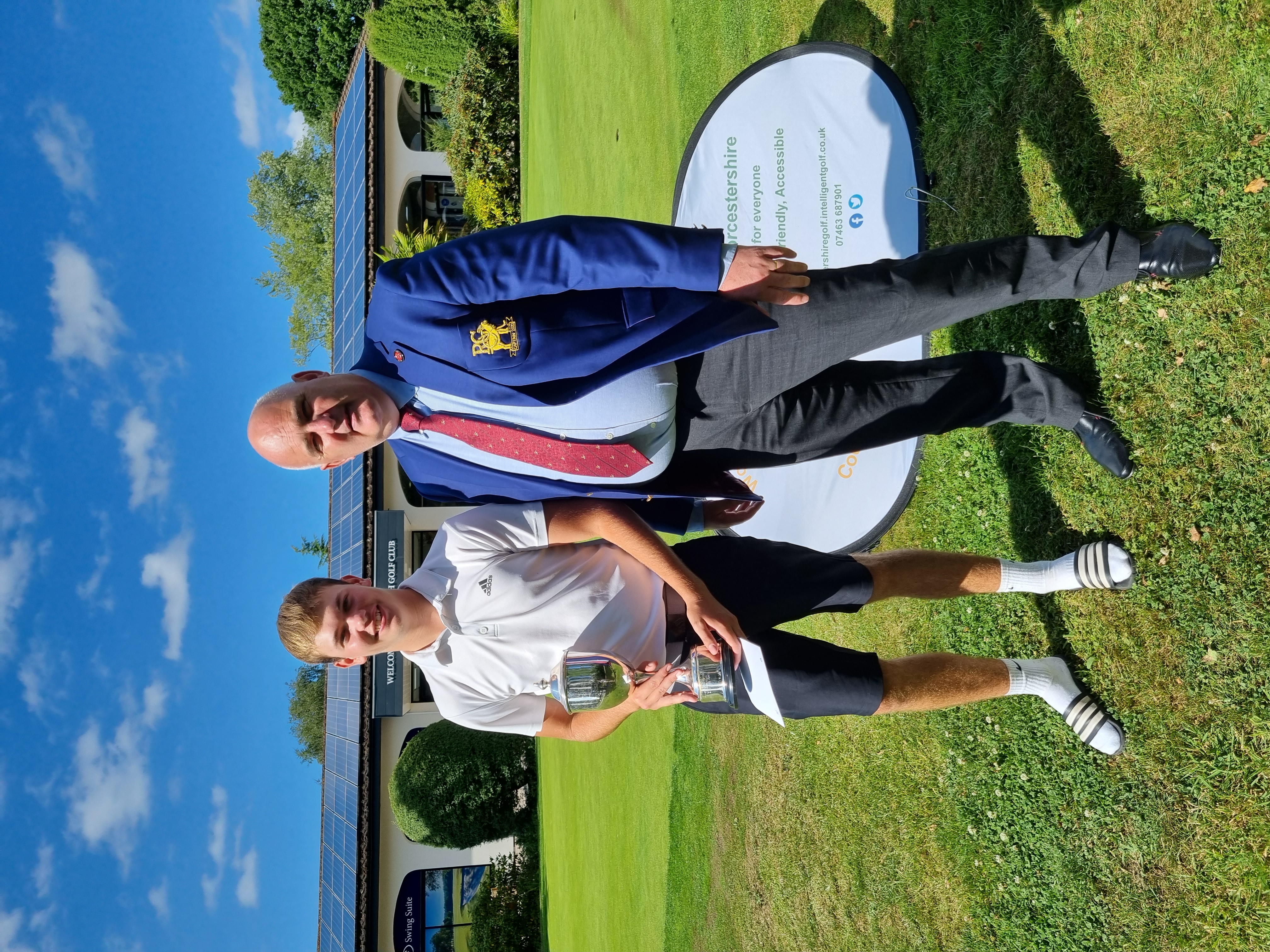 Louie Stott (Bewdley Pines) who beat Cassius Blake (Kings Norton) 1up. We wish Louie every success as he departs to the US to pursue his golfing development and education – best wishes from us all.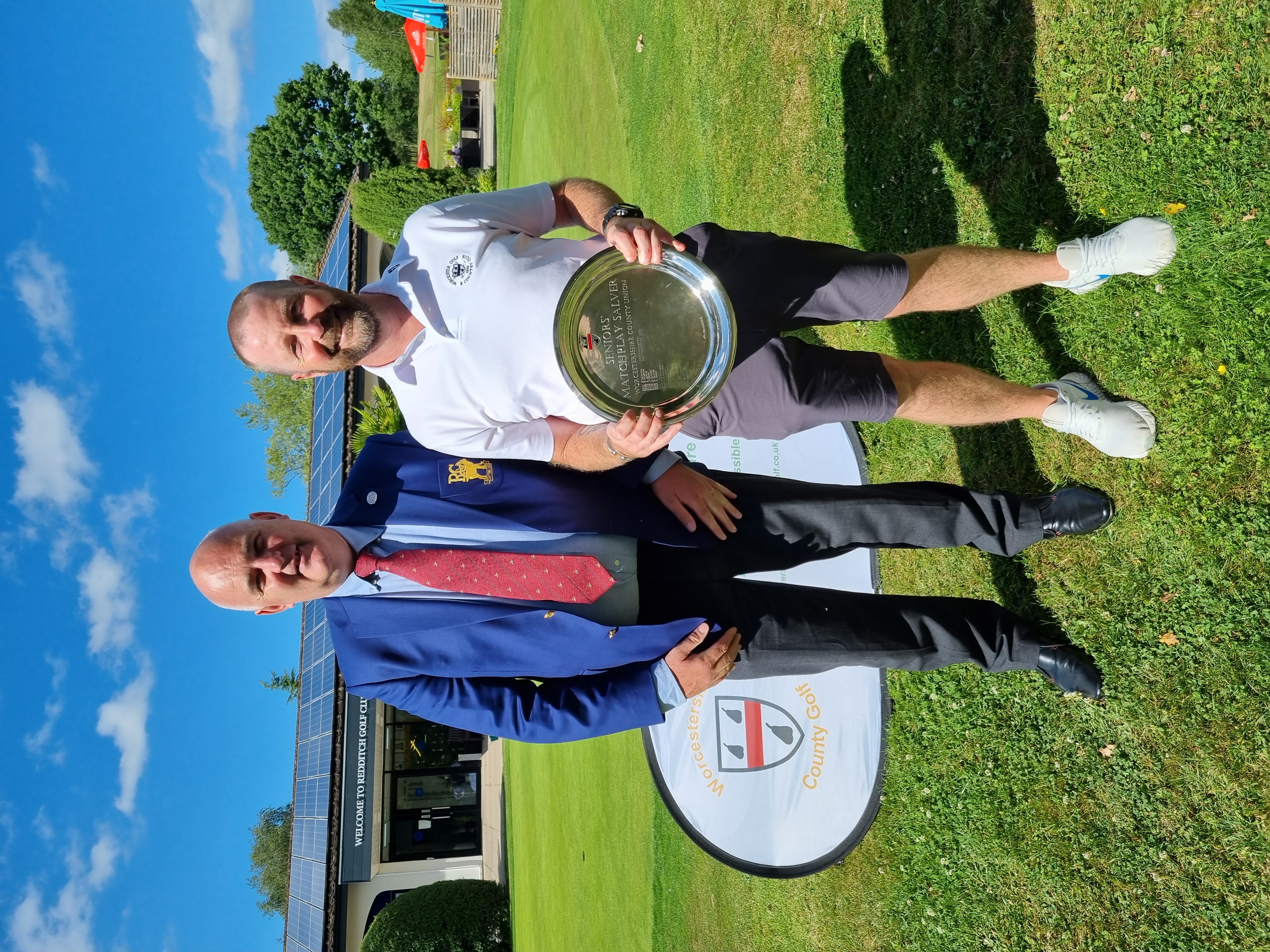 Duncan MacPherson (Worcester) who beat John Mangan (Hollywood) 2 up. A rematch of the Seniors County final that went to 6 extra holes!
Two close finals, keenly fought over a Redditch course that was in excellent condition.
Our thanks to Redditch Captain Gary Roberson, for presenting the prizes, and to all at Redditch Golf Club for hosting the event and looking after us so well.
Thanks also to the referees, Di Wilde, John Brothwood, John Whitehead and Tony Edwards and on registration and scoring, Brian Morris.