Seniors fall short against Staffs in final league game 2.9.19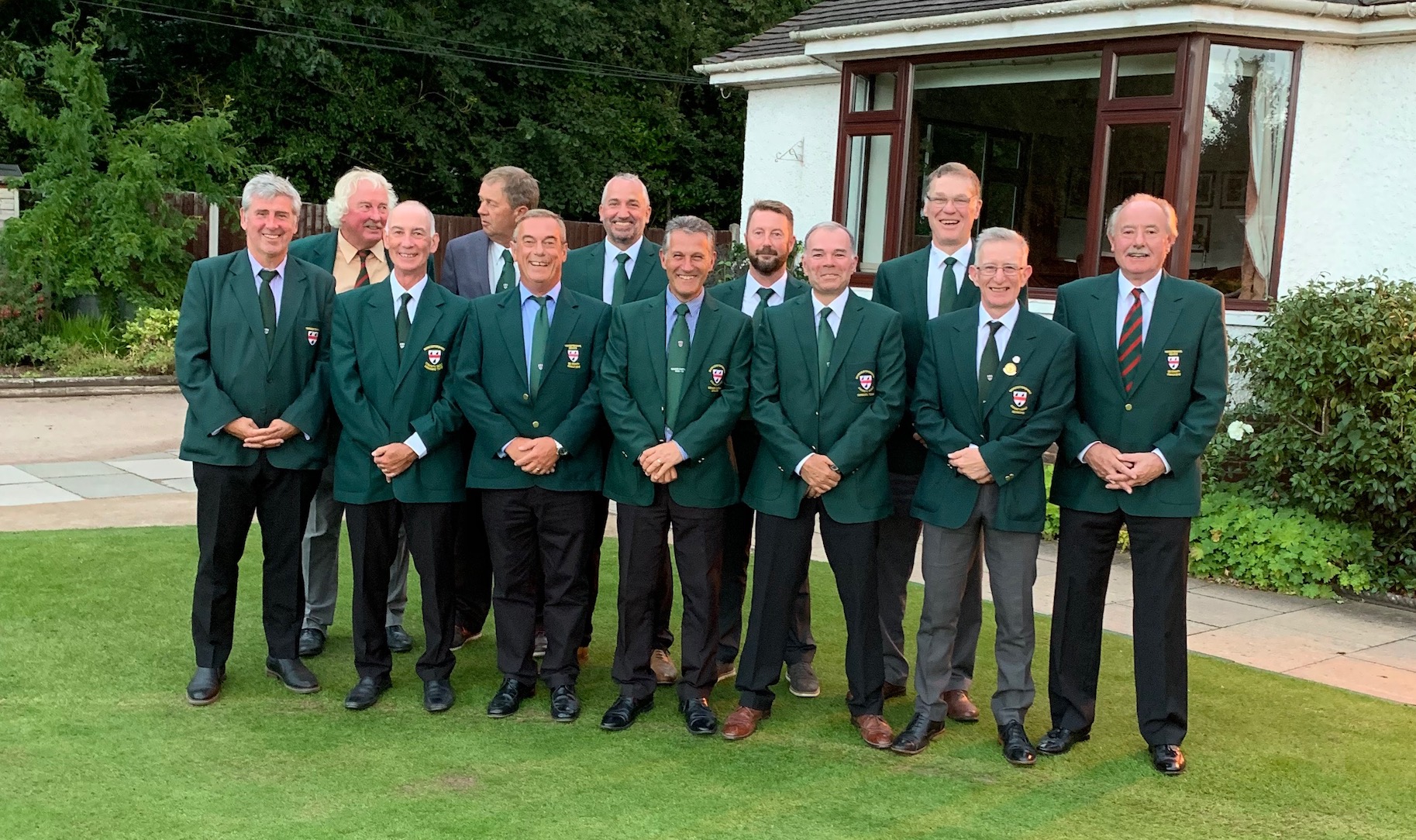 Captain's Match Report
In the final league game of the season the Seniors were in a strong position to take the title for the second year in a row. Arriving at South Staffs we found the greens to be running at 12 and the course was prepared to the highest standard possible. It was perfect for good golf and so was the weather - sunny, warm, with a light breeze.
In the top foursomes match Steve Green and Bill Thompson were 3 under through 8 holes and just managed to win 2 &1, such was the standard of play. Green is renouned for the quality of his short game and his putting during the foursomes was quite outstanding. Further points were added with excellent wins by the pairings of Shaun Thornhill & Andy Baker and Craig Pates & Phil Shurmer, and with one match being a walkover due to a Staffs player being unable to make it in time, Worcestershire had a strong 4-2 lead at lunch.
As the afternoon clouds gathered and light showers started to fall, the gloom also began to fall on the Worcestershire team. Unfortunately, despite two matches going to the last, we were unable to win any further points in the six 4BBB matches and ended up losing 14-4. Staffordshire, therefore, became the WM League Champions and go forward to play Cambridgeshire in the West v East Regional Final to decide on who becomes this year's Midland Champions. Many congratulations to Mark Ashton, their Captain, and we wish them every success in the final.
Our support on the day from our President, David McGillivray, Brian Peplow (MGU President), Past President's Brian Morris and Grenville Rose was hugely appreciated by all the players. Thank you to all of you.
The staff and catering services at South Staffs were first class. The course was a joy to play, being in prefect condition and with greens prepared to a tournament standard. Thank you to all the staff involved in preparing everything so well for this match.
I'm extremely proud to be Captain of such a fine group of Worcestershire senior players, who are a pleasure to work with and always give their best when representing the County. I look forward to another year of competitive matches and such fine cameraderie in 2020. Enjoy your Autumn season and we'll meet up again in the new year, or sooner.
Click here for the match score sheet.
Paul Newman
Worcestershire Seniors Captain