Droitwich Shield, Kidderminster Cup and R&A Salvers Report 23.8.20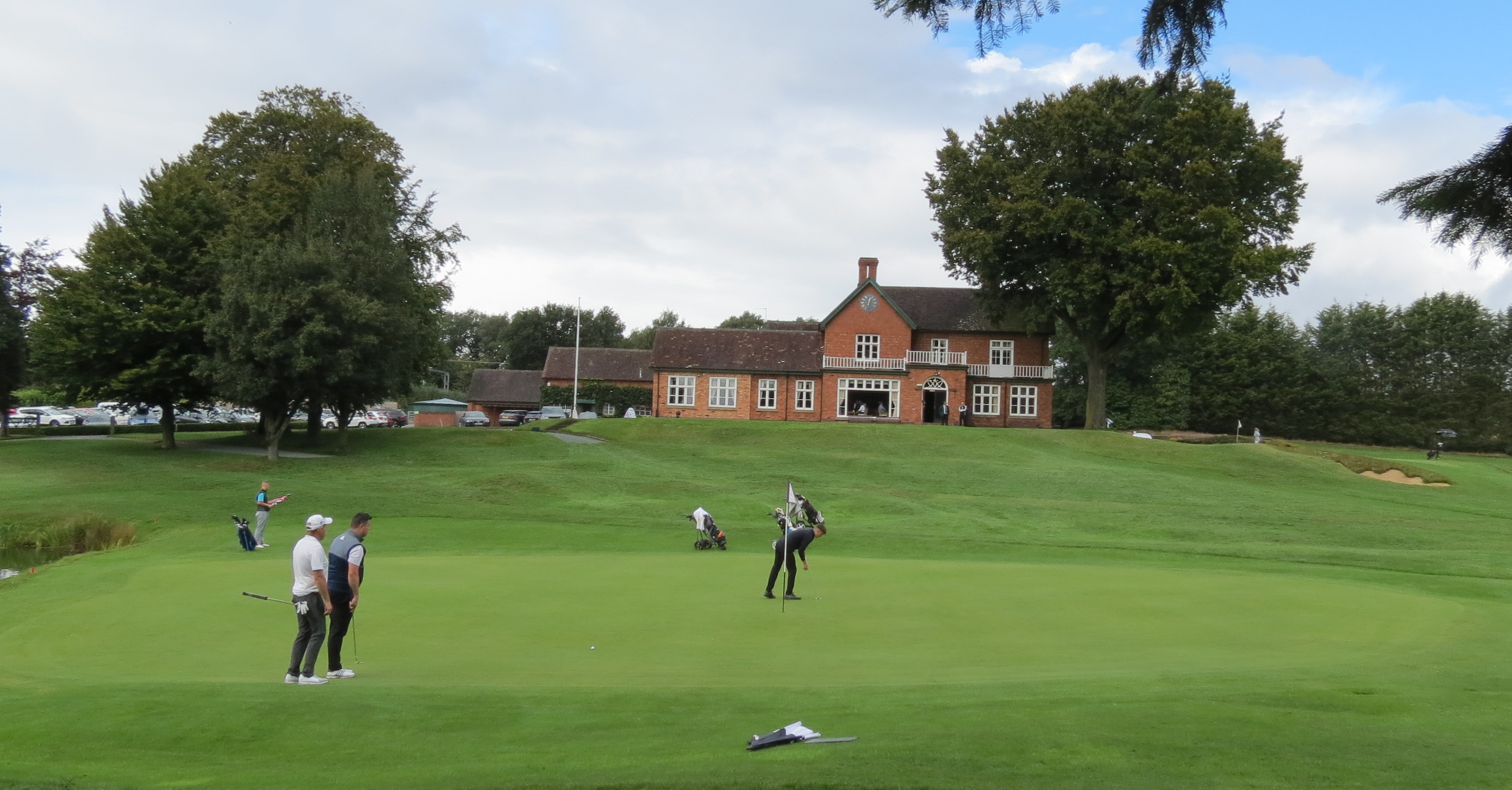 Blackwell Golf club was in magnificent condition for the County Inter-Club Scratch Foursomes Finals on Sunday 23rd August. Long delayed due to Covid -19 restrictions, the players and officials gathered on the putting green at 10.30 a.m. to pay a fitting tribute to the late Peter Adams, by holding a minute's applause. Bill Thompson, County Past President, led the occasion by giving everyone a summary of Peter's immense golfing contribution to Worcestershire County golf and the Redditch Team wore black bows on their shirts and caps as a mark of respect.
At 11.00 a.m. the finals began in earnest and some superb golf was to be enjoyed by everyone involved on a course where the fairways and greens were absolutely first class. Due to Covid-19 restrictions club supporters were unable to attend and everyone was carefully operating in a very respectful, socially distant manner. The matches were not only competitive but played in a wonderful spirit and at a good pace. An excellent advert for how amateur golf should be played. The County and all the team Captains attending, who, in their closing speeches, expressed their gratitude to everyone at Blackwell GC for their warm hospitality and pre- competition preparation of the course. Nothing was too much trouble and the club manager, Peter Lowery, was available at all times. The finals themselves were played with the players enjoying the complete freedom of the course for the day as members kindly rearranged their golf. The County would also like to thank all the officials for attending as well as the County referees, Tony Edwards, John Brothwood and John Whitehead for their excellent work throughout the day.
Pictures of the day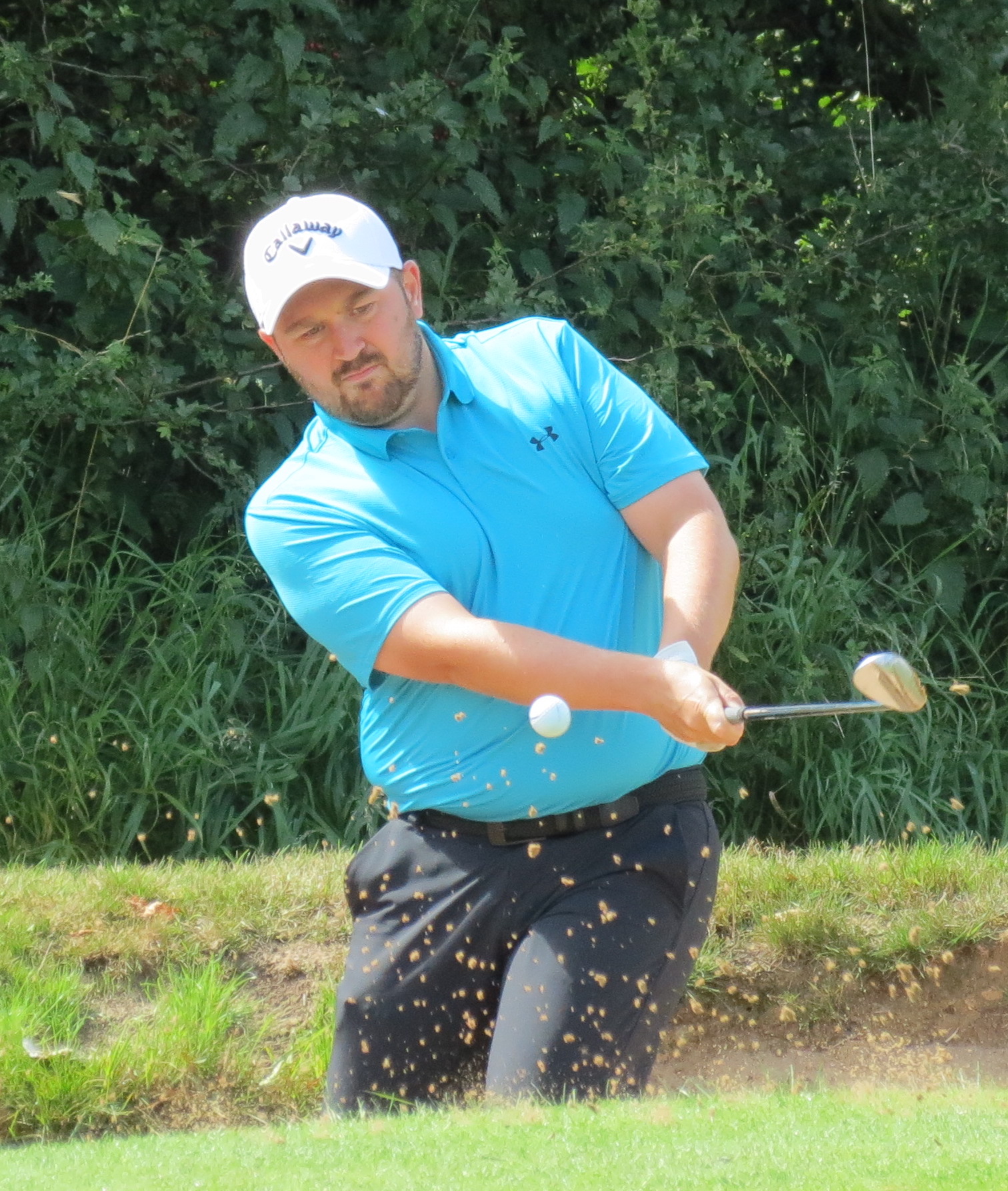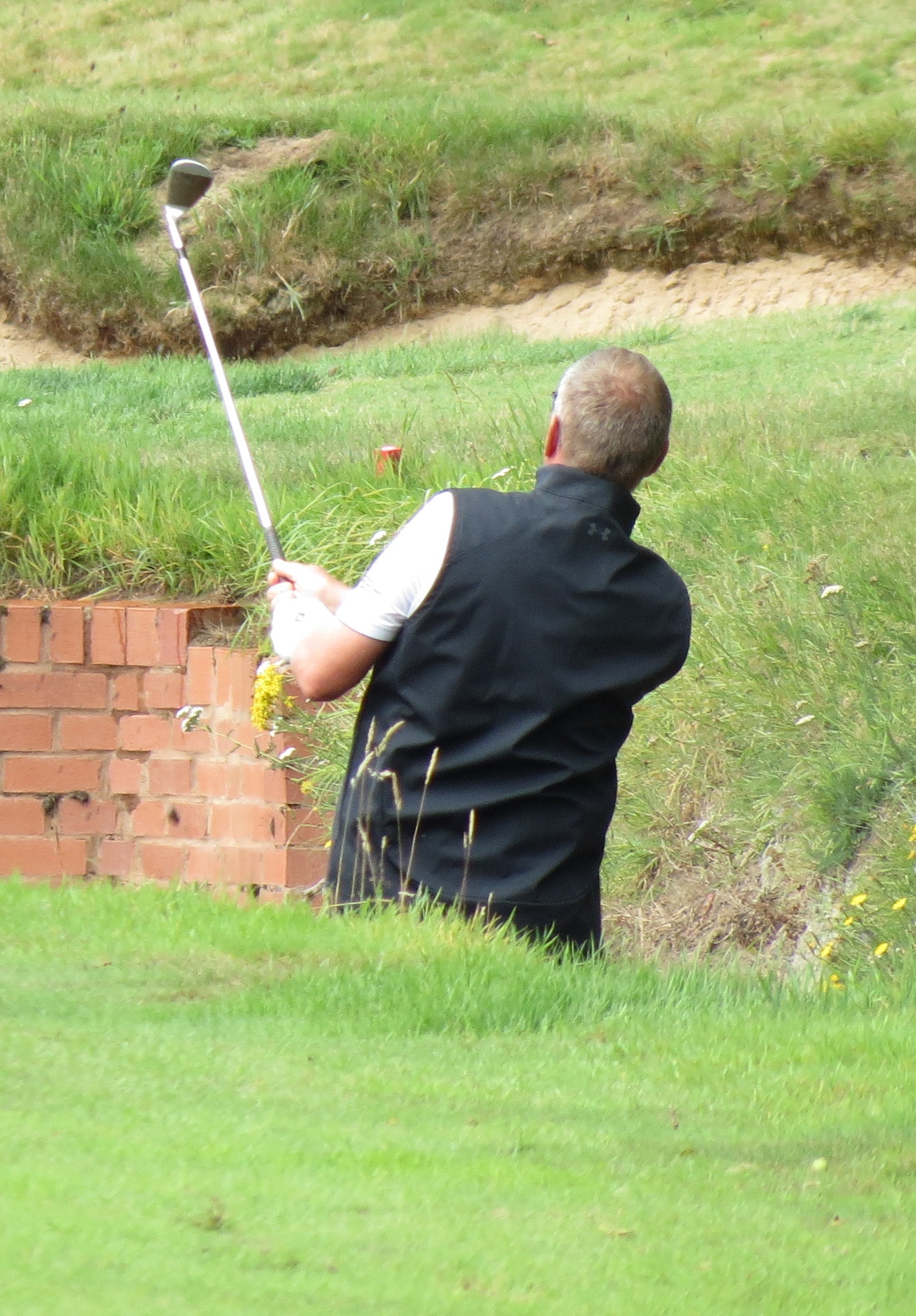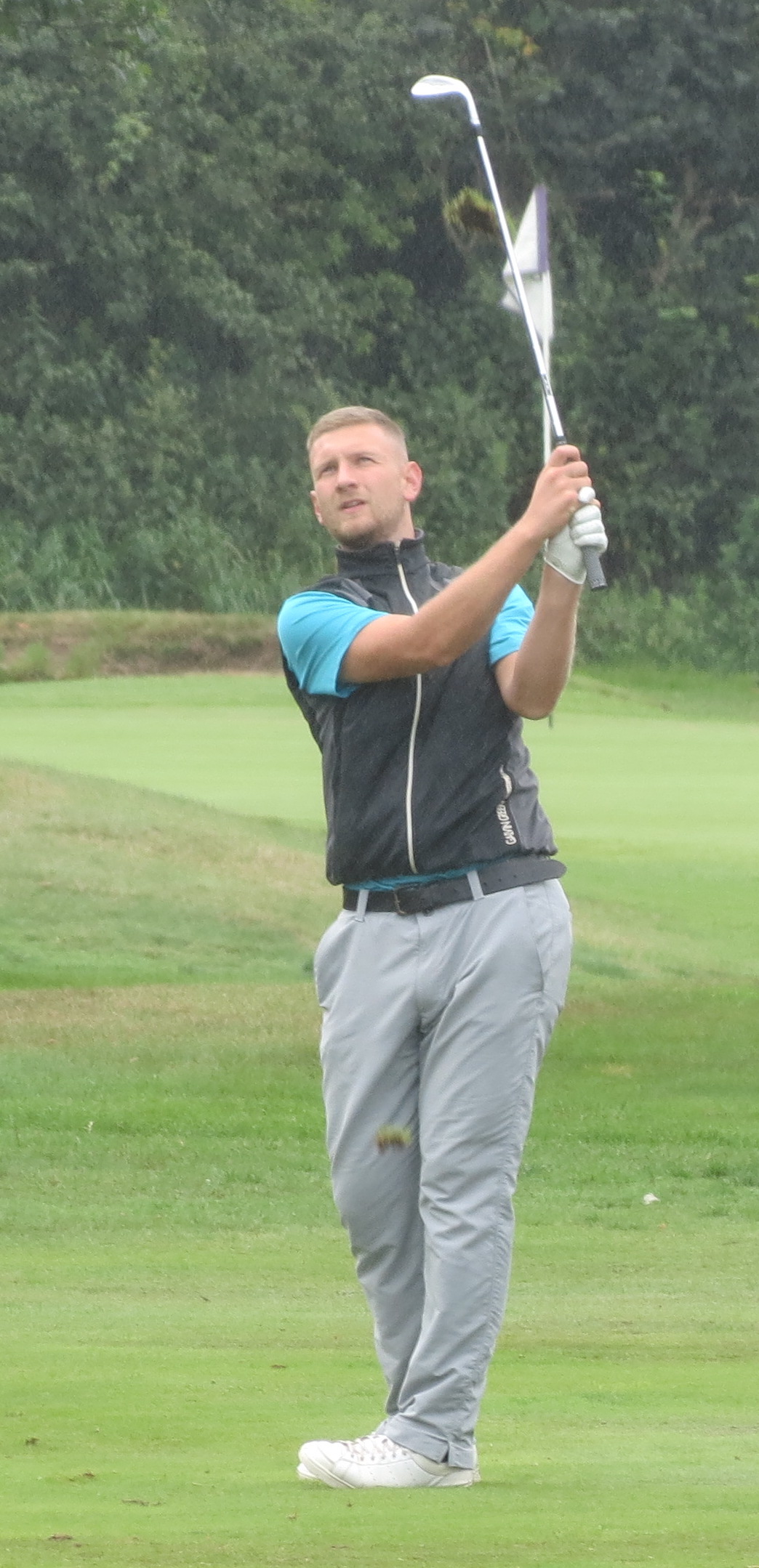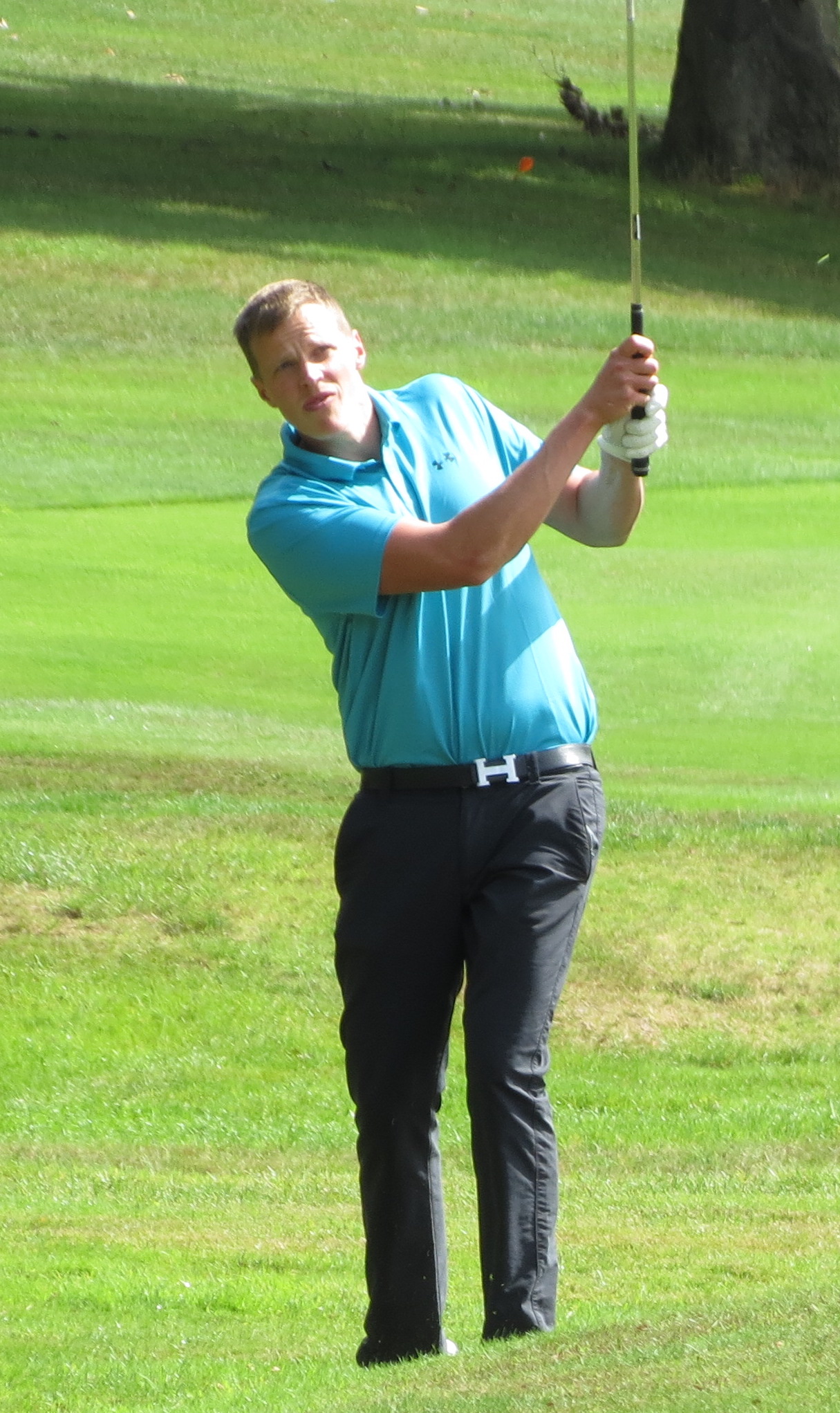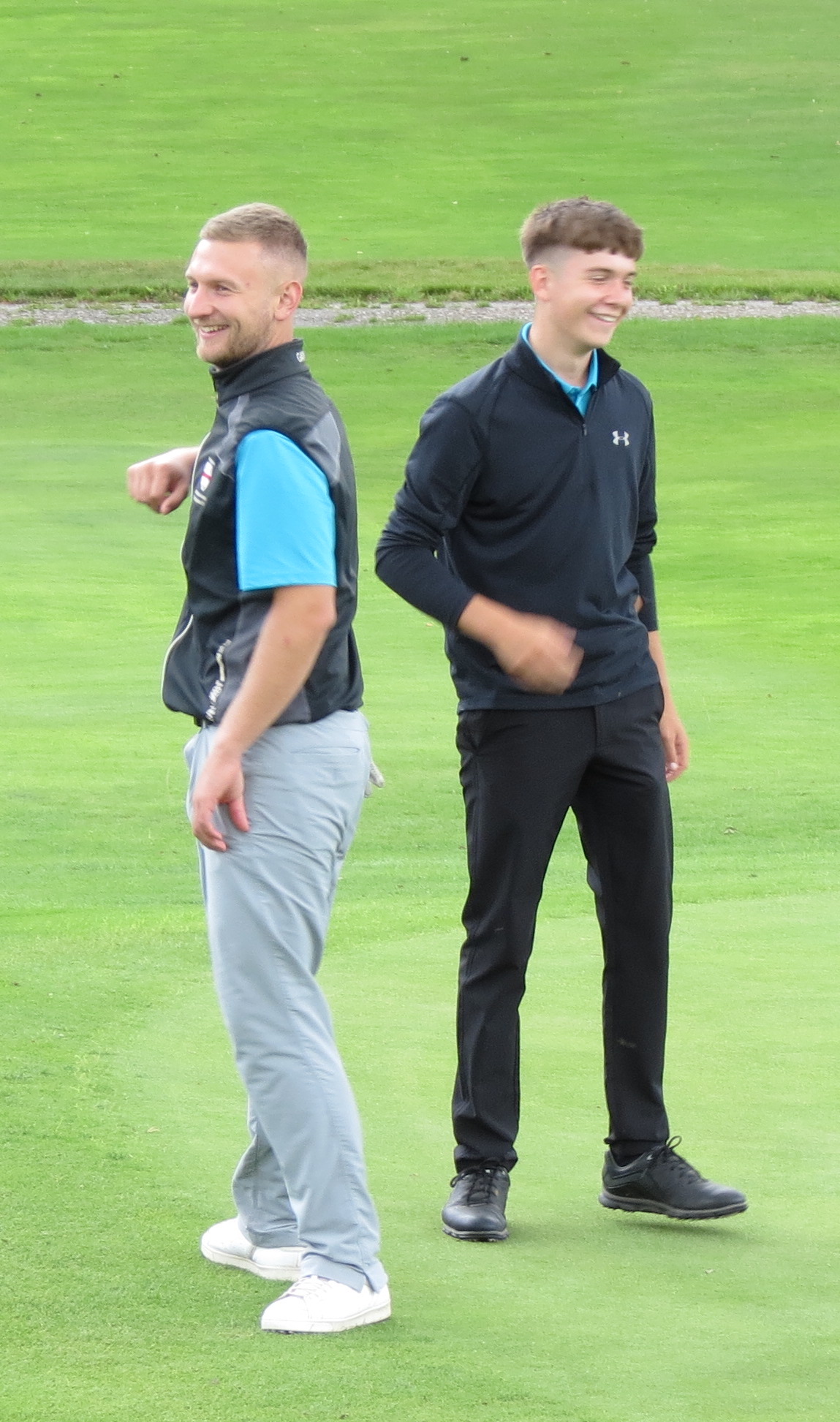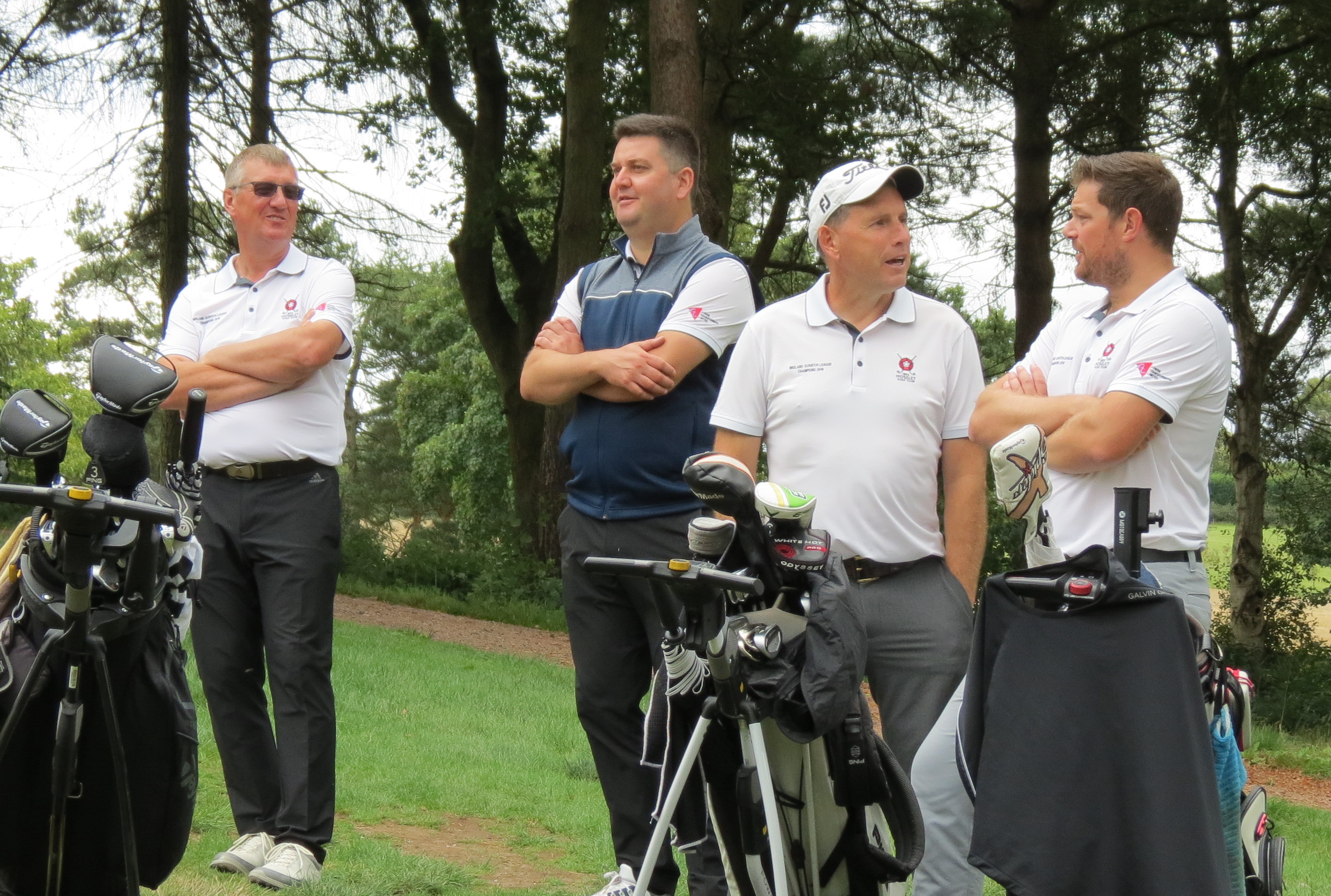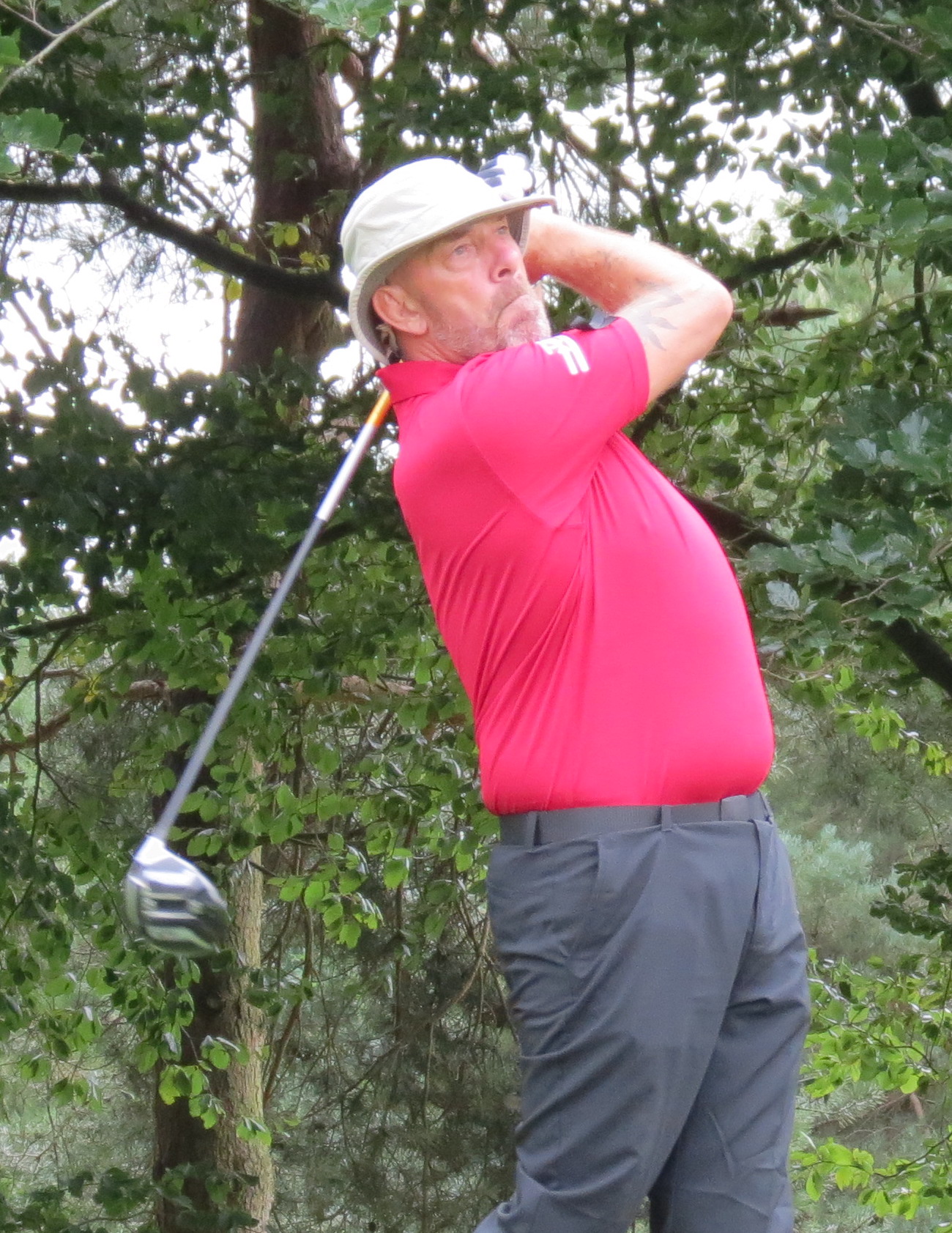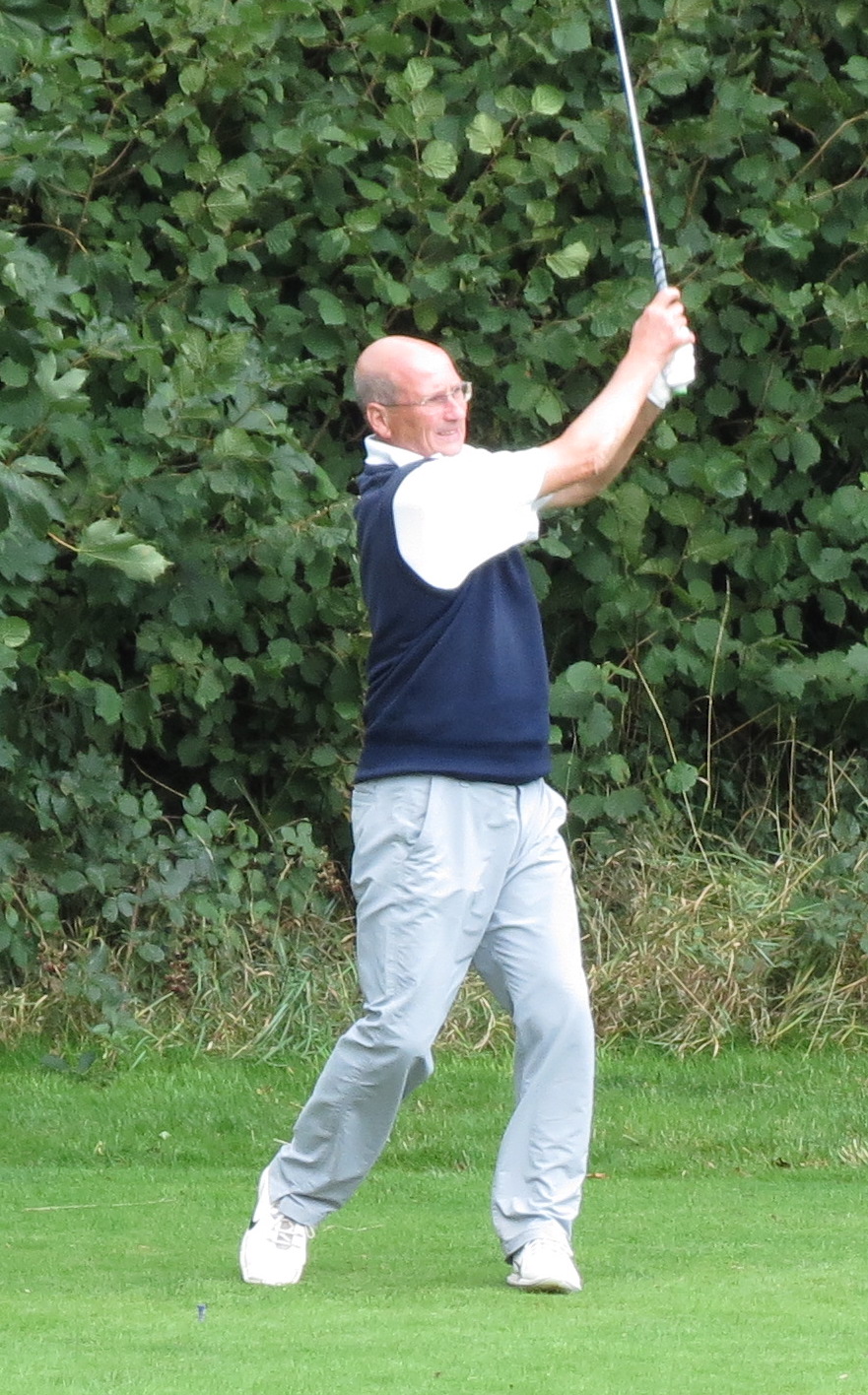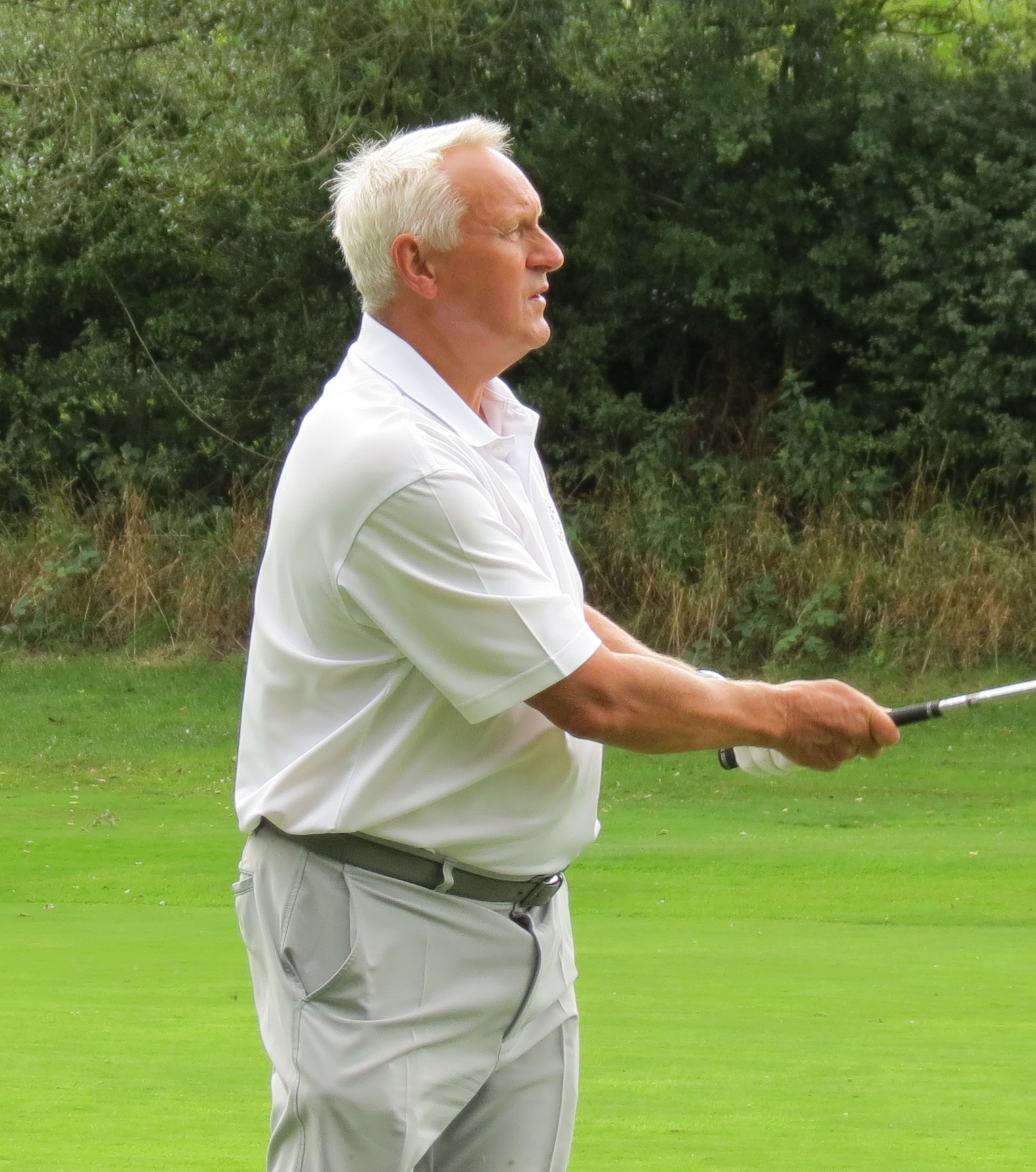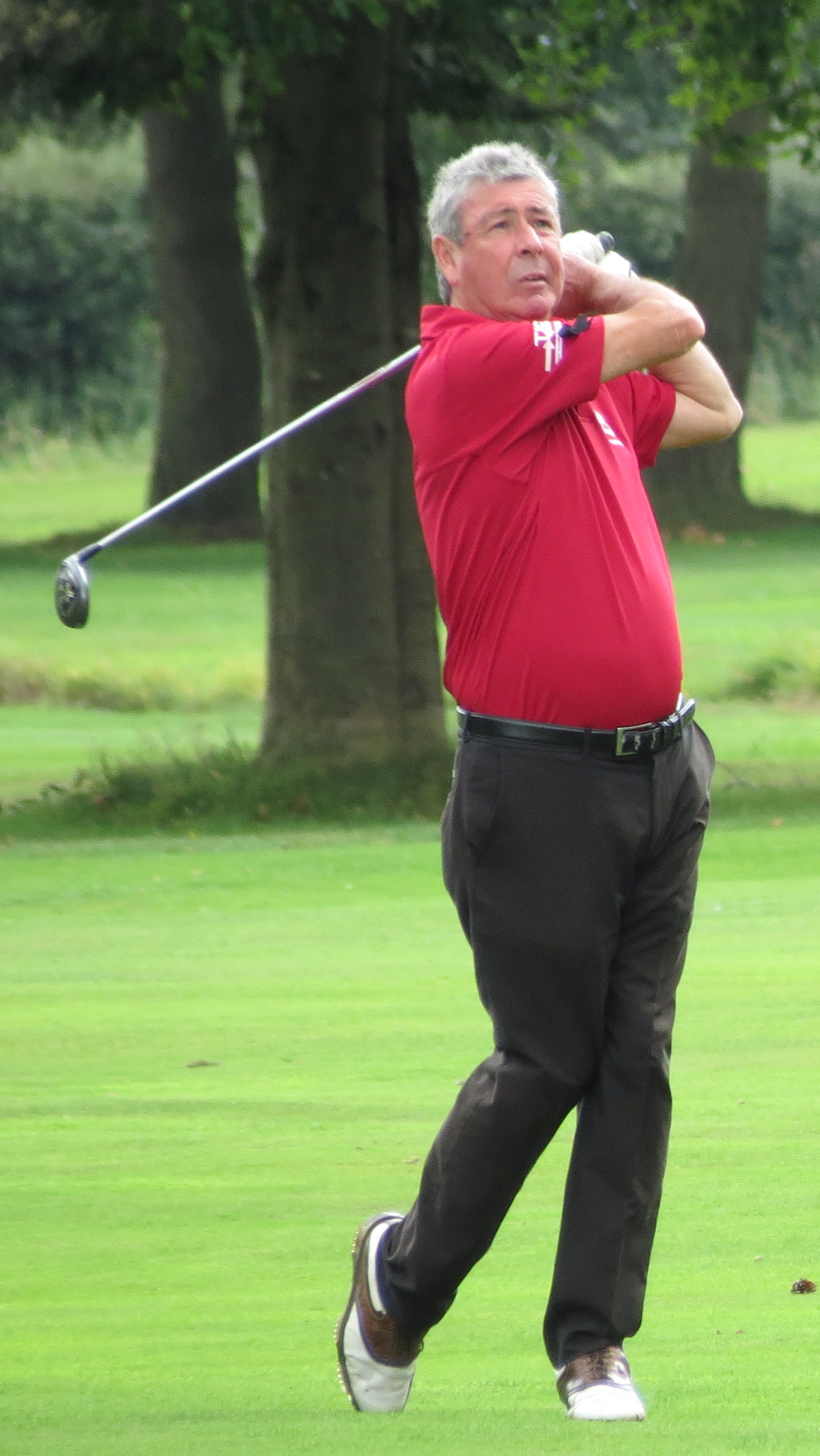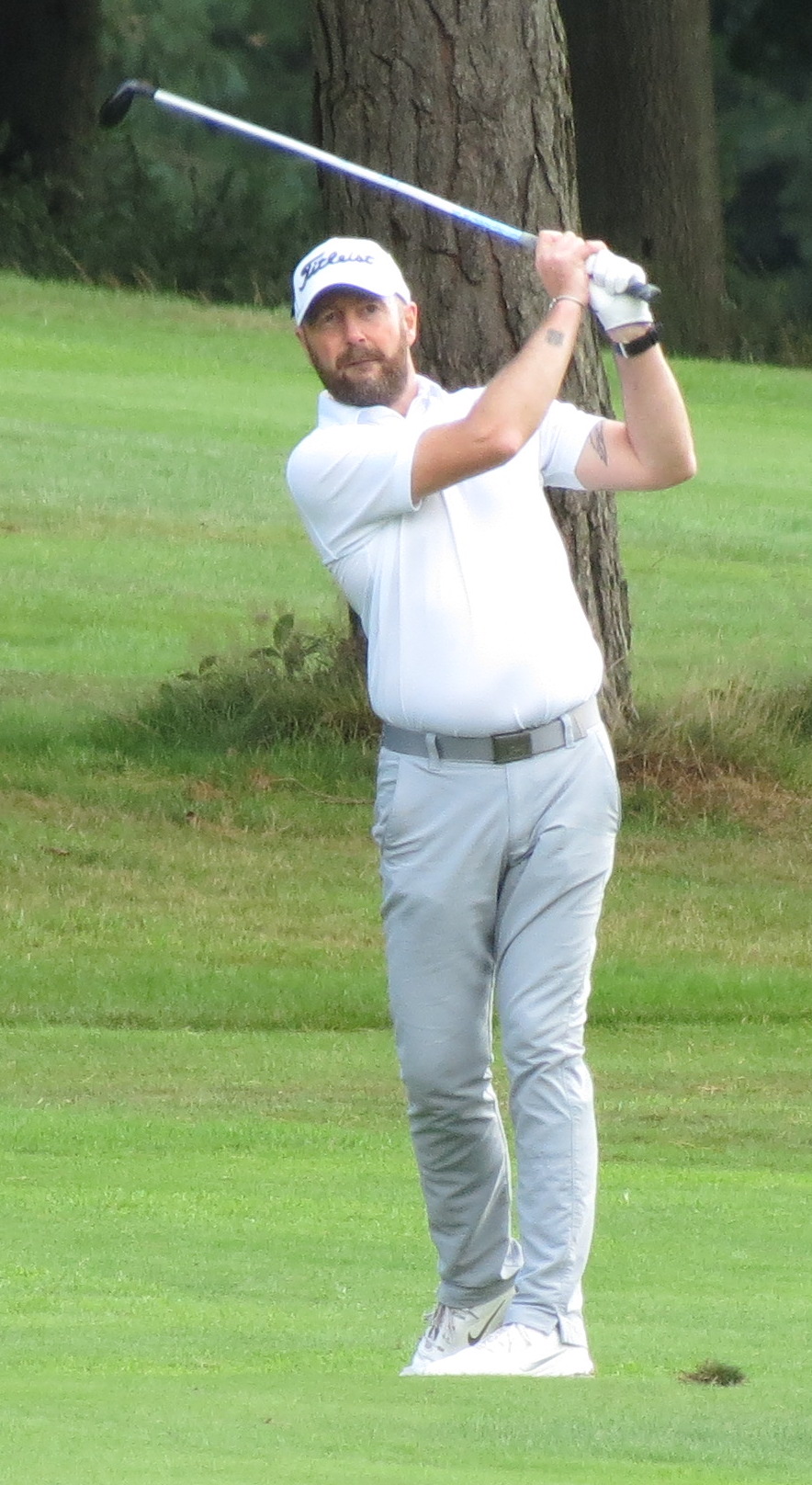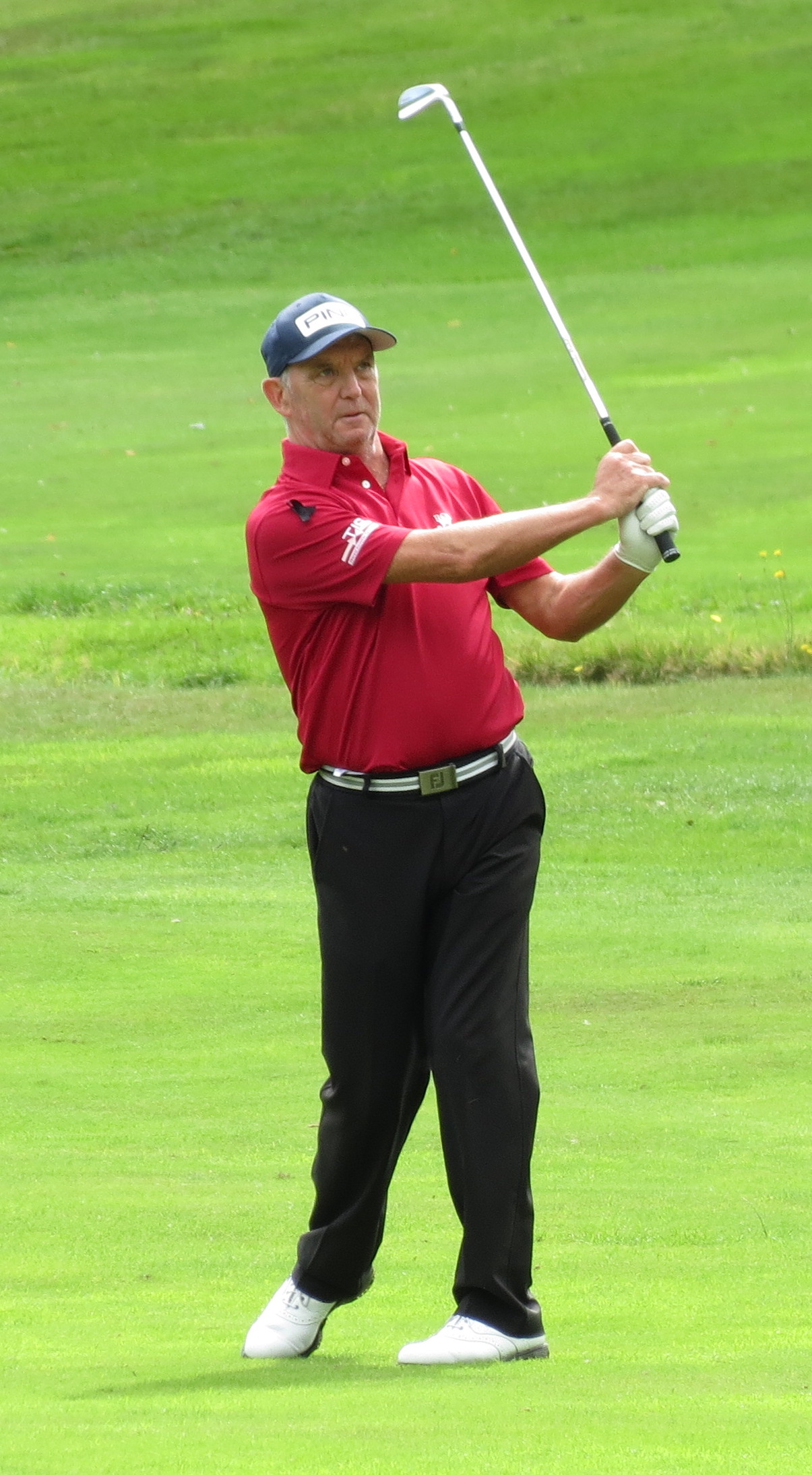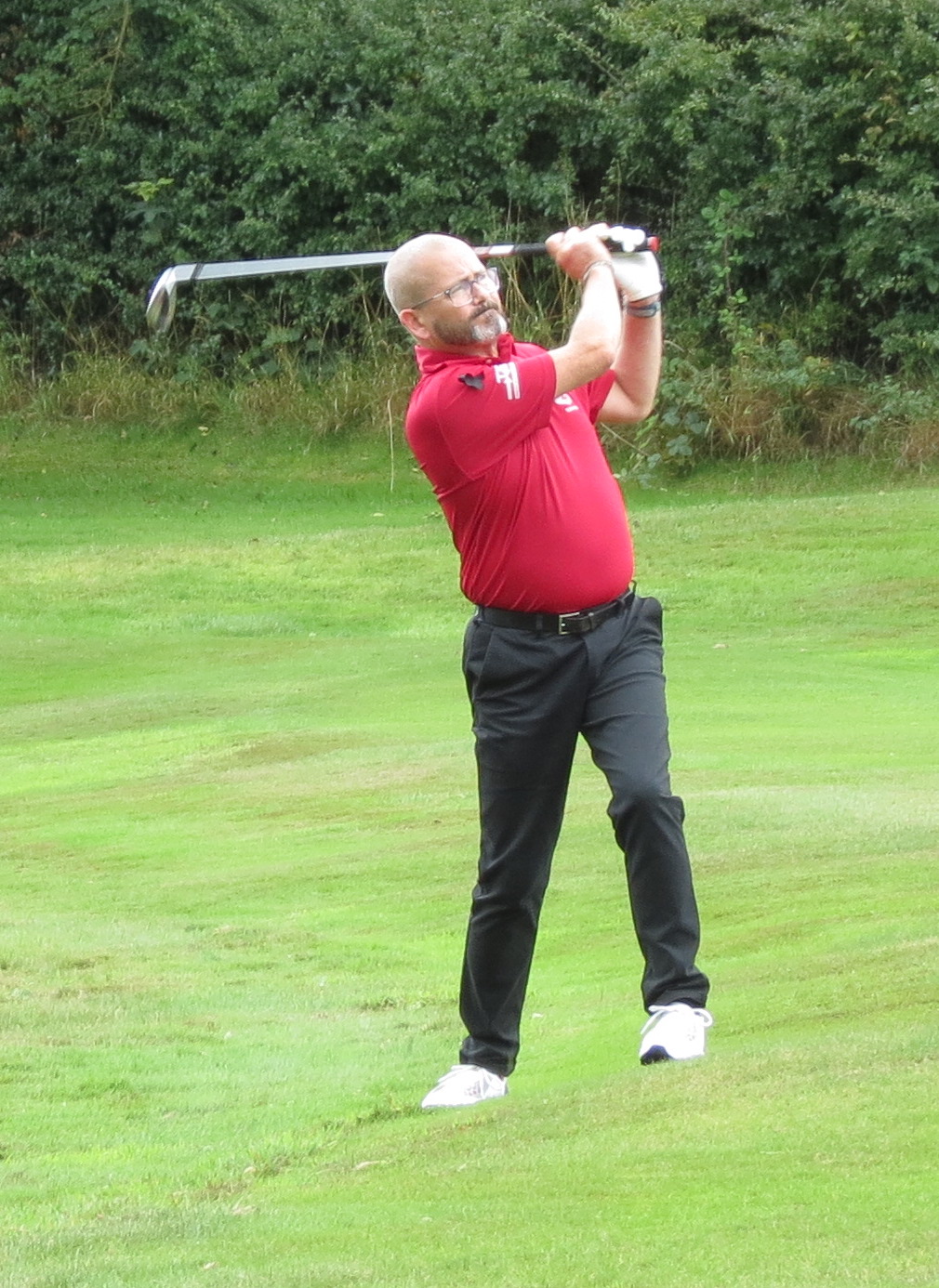 Results
DROITWICH SHIELD Moseley A v Hagley
Match one : Richard Sadler & Chris Heeley lost to Kieron Austin & Tom Wakeman 5 & 4
Match two : Adam Norman & Tony Hill defeated Steven Hull & Steve Carpenter 6&4
Match three : Mark Dixon & Kris Allen defeated Ashley Rudge & Simon Boyle 3&2
Moseley A win the Droitwich Shield by two matches to one. Match Referee: Tony Edwards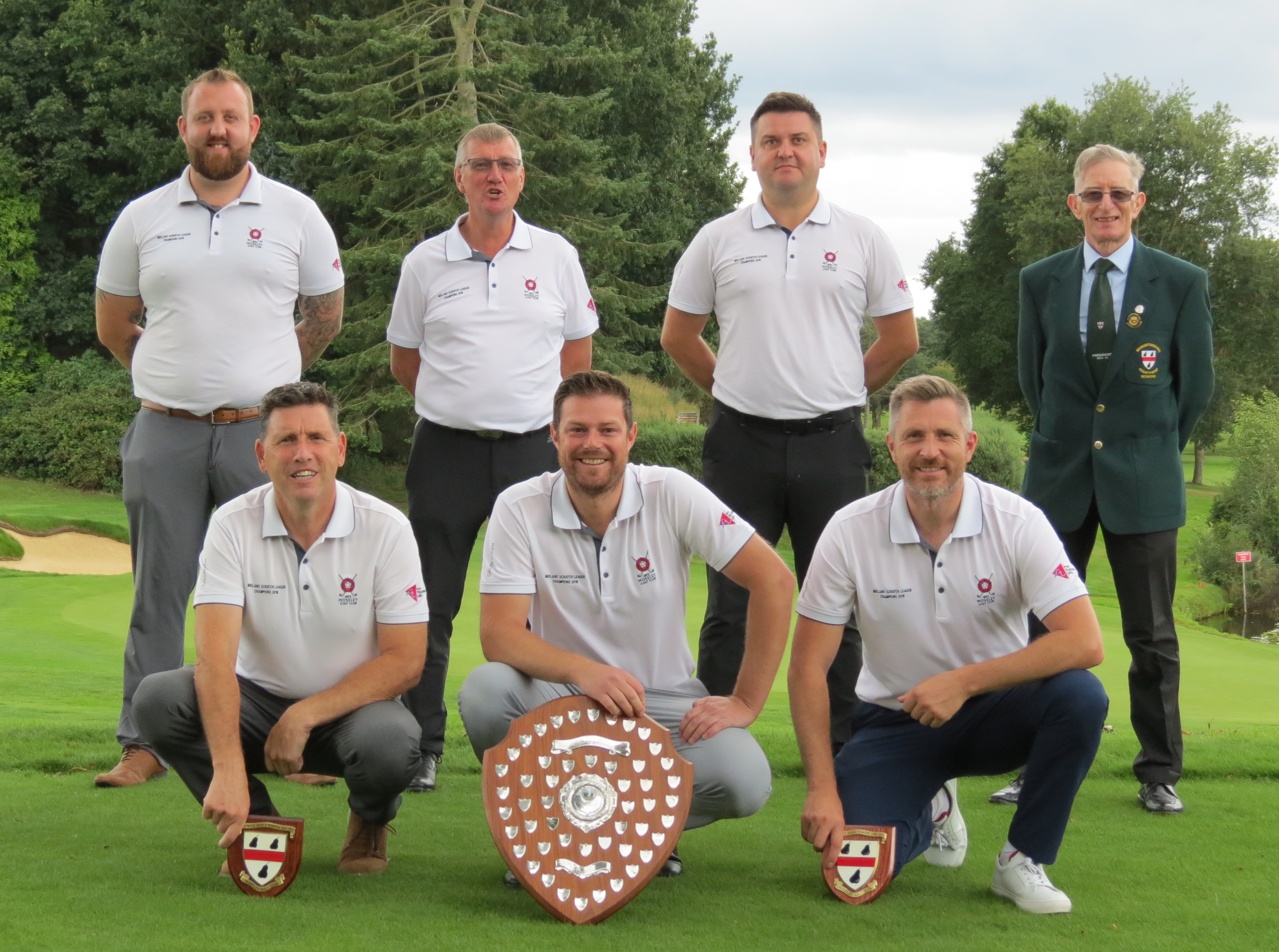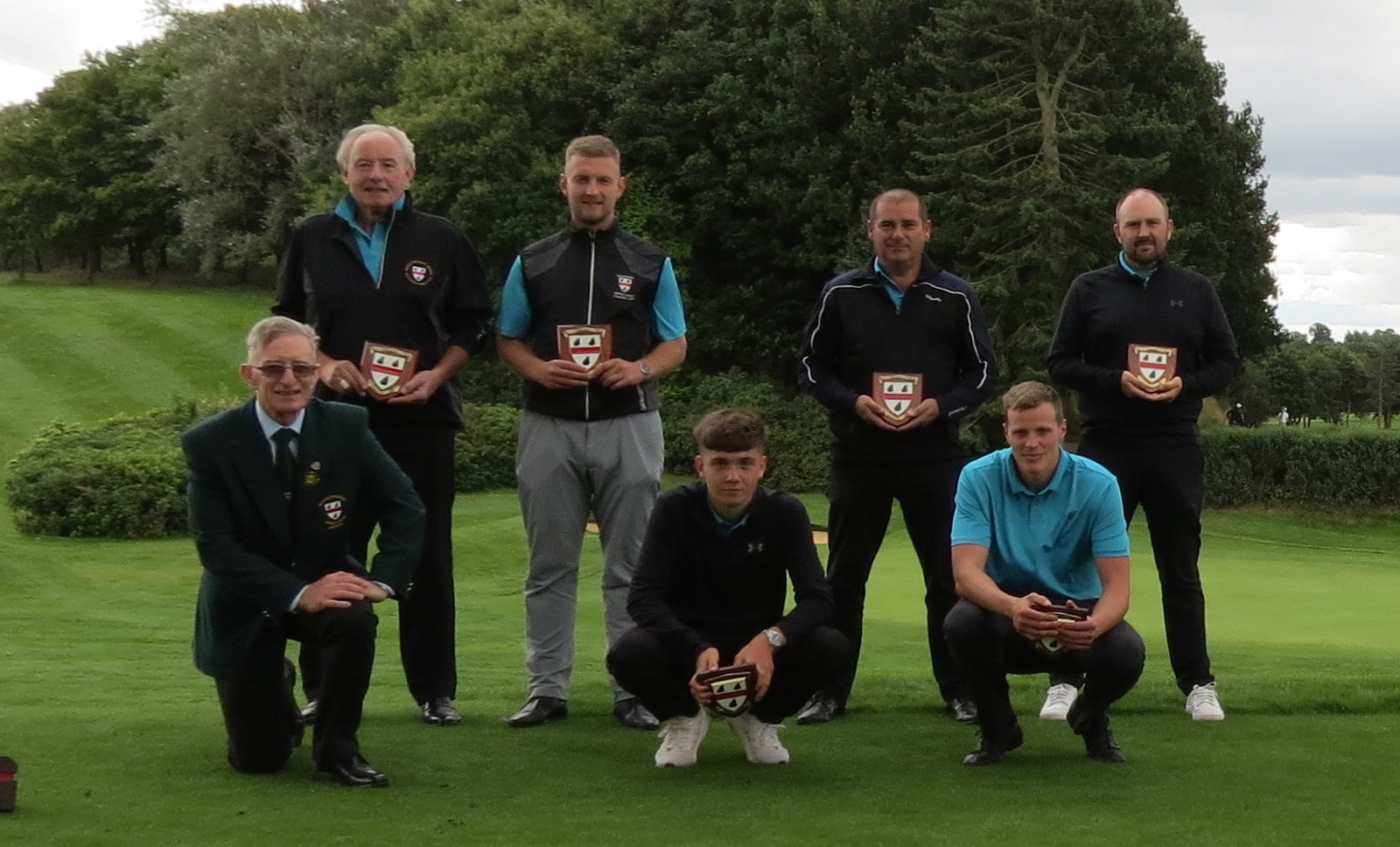 Moseley GC Back row L-R: Kris Allen, Tony Hill, Chris Heeley, Bill Thompson (County Chairman) Front Row L-R: Richard Sadler, Adam Norman (Captain), Mark Dixon
Hagley GC Back row L-R :Steve Carpenter, Kieron Austin, Stephen Hull (Captain) Simon Boyle Front Row L-R: Bill Thompson (County Chairman) , Tom Wakeman, Ashley Rudge
KIDDERMINSTER CUP Redditch A v Worcester G&CC A
Match One: James Griffin & Gavin Hawkins halved with Don Hooper and Duncan Macpherson
Match two: Gary Cull & David Bickerton lost to Tony Sanders & Mark Carpenter 2&1
Match three : Willie Kerr & Peter Craddock lost to Brian Heap & Malcolm Wilkinson 3&1
Worcester G&CC win the Kidderminster Cup 2 1/2 to 1/2 Match Referee: John Brothwood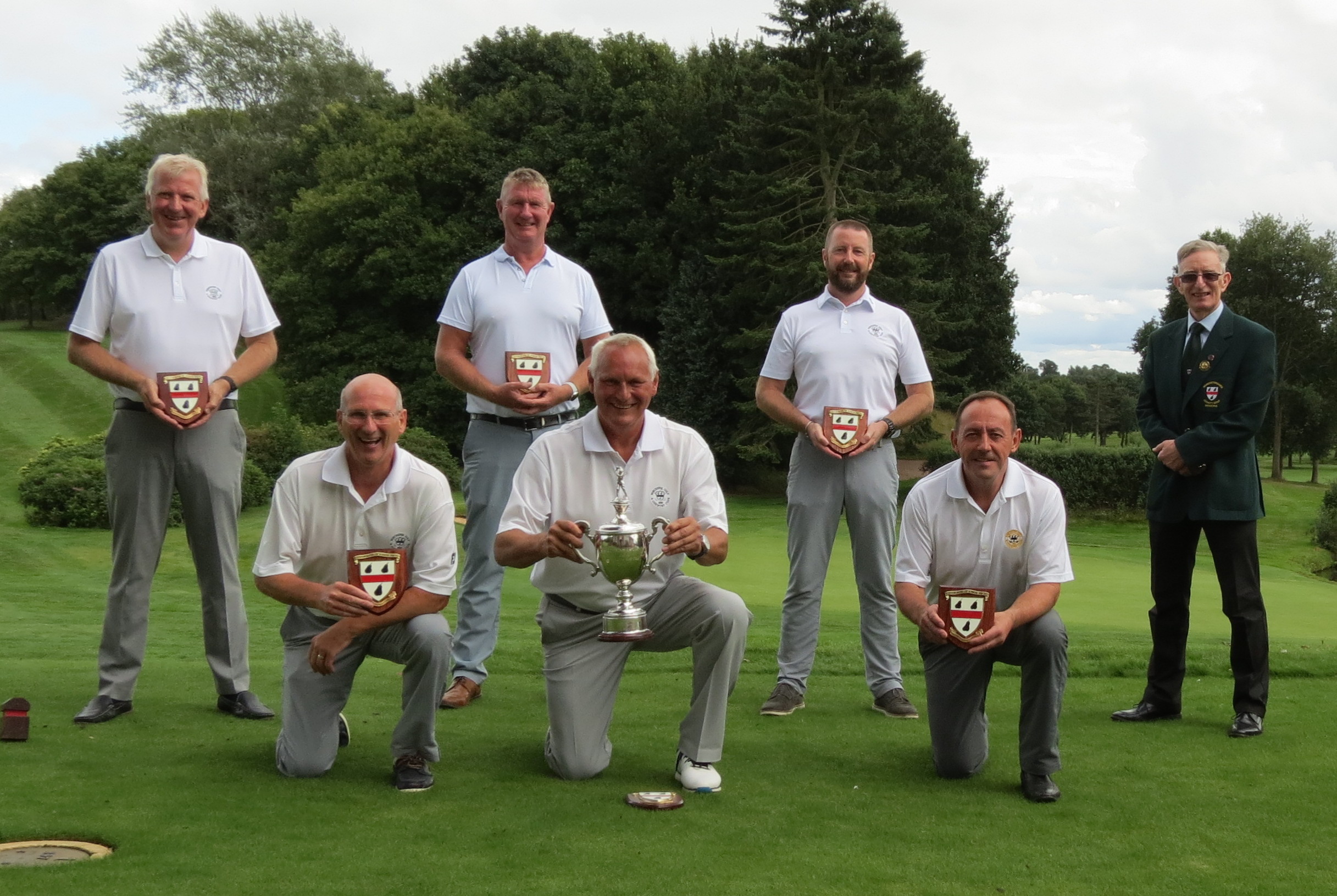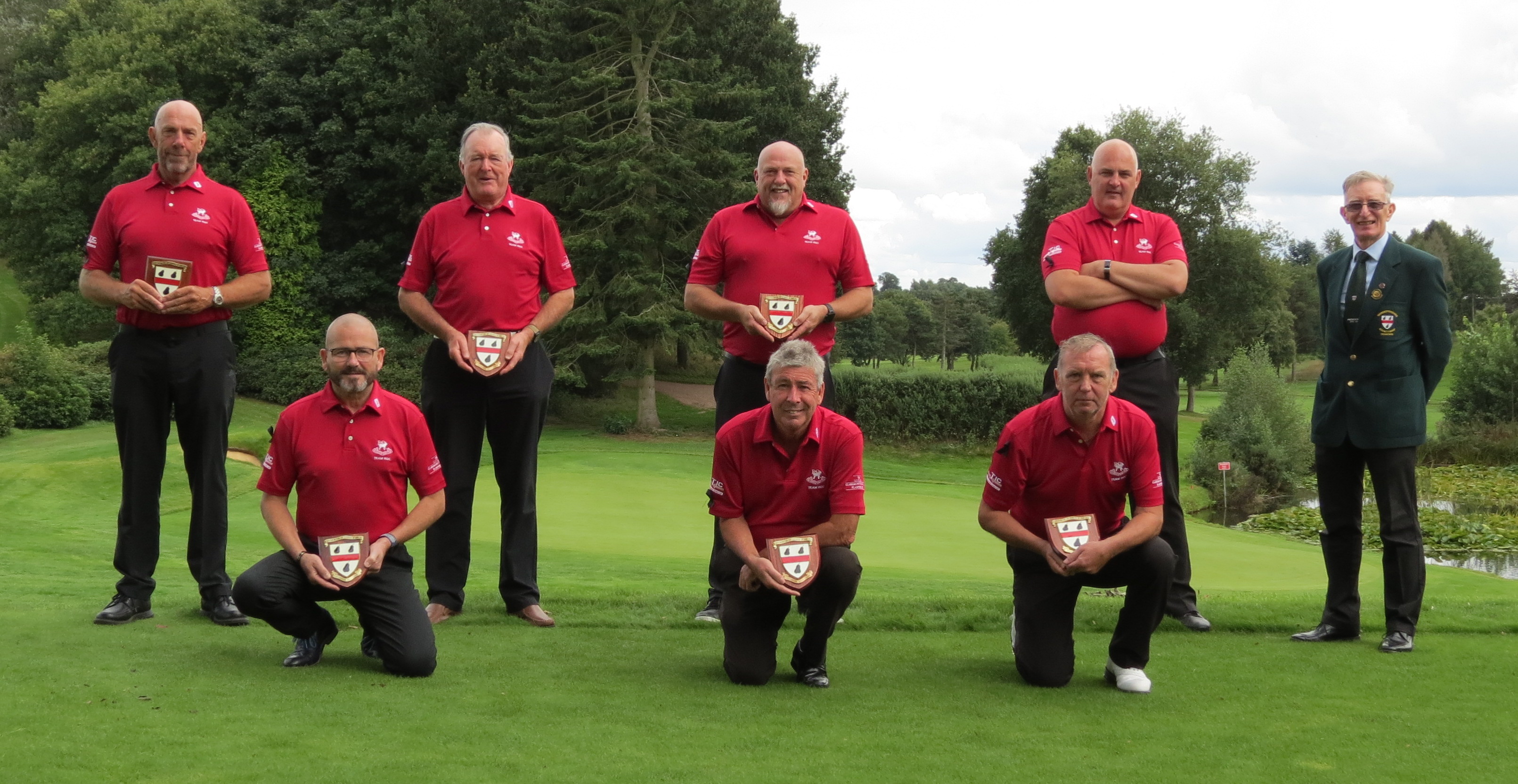 Worcester G&CC Back row L-R : Brian Heap, Mark Carpenter, Duncan Macpherson, Bill Thompson (County Chairman) Front Row L-R: Malcolm Wilkinson, Tony Sanders (Captain), Don Hooper
Redditch GC Back row L-R: James Griffin, Willie Kerr, Gavin Hawkins, Gary Robeson (Captain) Bill Thompson (County Chairman) Front row L-R: David Bickerton, Peter Craddock, Gary Cull
 
R&A SALVER
This is a County inter -club 4BBB match play competition off handicap. The final was keenly fought and played in a great spirit between the four players. The Wharton Park team finally closed out the match on the 17th green. The Wharton Park Team Captain, Adrian Webb, is also the current Wharton Park Cub Captain and he was full of praise for the County's organisation of the event and for Blackwell GC in his closing remarks.
Moseley A team Andrew Botley & Colin Insley lost to Wharton Park A team Adrian Webb & Josh Webb by 2 &1

Wharton Park GC win the R&A Salver Match referee: John Whitehead.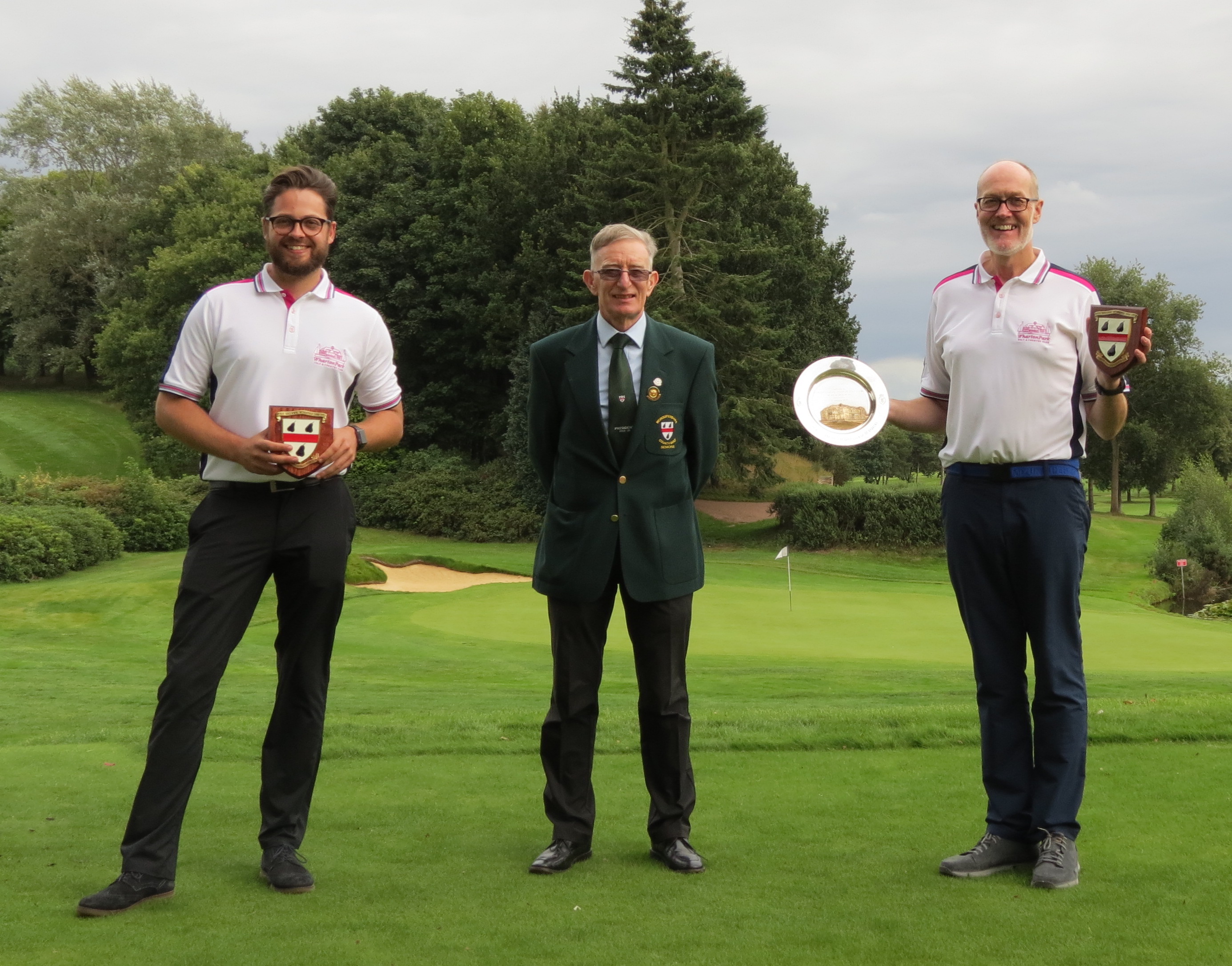 Wharton Park GC: L-R Josh Webb, Bill Thompson (County Chairman), Adrian Webb (2020 Wharton Park Club Captain)
Moseley GC: L-R Colin Insley, Bill Thompson (County Chairman), Andrew Botley
Report by Bill Thompson (County Chairman) 23.8.20