Development Squad Assessment Day 17.11.19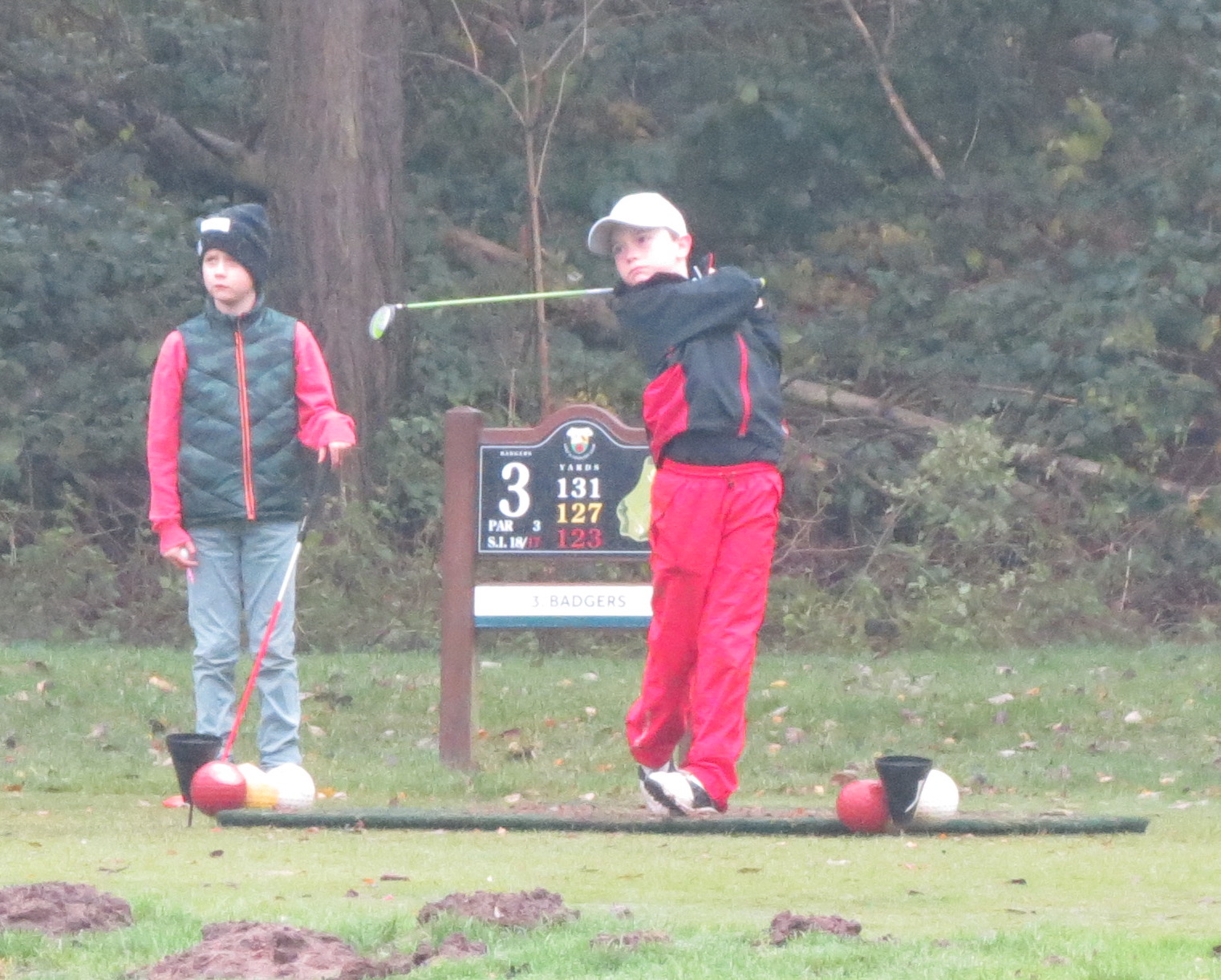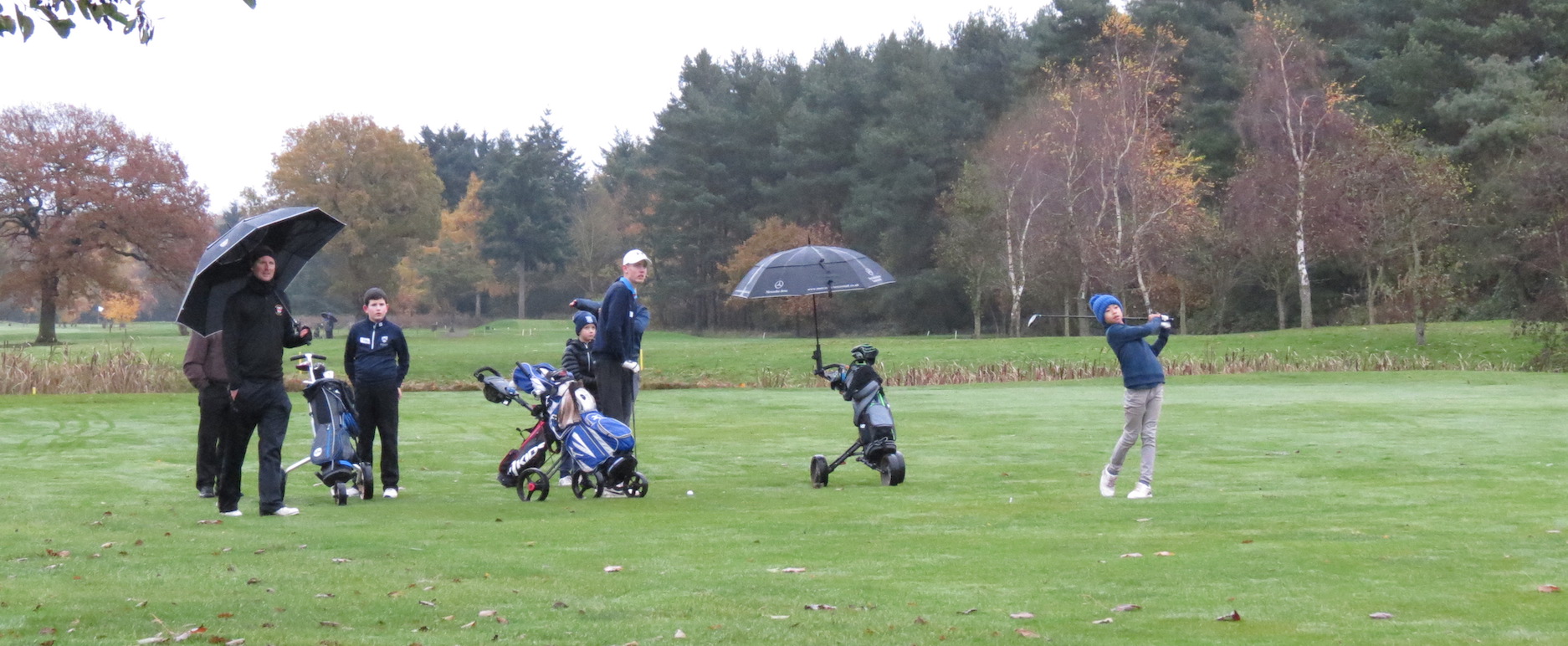 Simon Gabbitas, PGA County Coach, watches closely as the County Development Squad players play a texas scramble around the front nine at Hagley GC on Sunday 17th November. This was the first opportunity for the County Junior Management Team ( Simon Gabbitas, Ian Henry, Roger Martin, Stuart Pritchard and Bill Thompson) to see the strengths of the boys, who will be moving forward into our small group winter coaching programme and eventually, into the County teams.
Despite the cold, drizzly rain, all the boys showed great attitudes and good communication skills as they worked together to plot their way around. From the 16 boys who attended, approximately 8 boys will be selected for this winter's coaching programme. It is important to stress that any boys not selected this time around, need to continue with their PGA coaches and work on their golfing skills as the County monitors all junior progress and there could be other opportunities to join the County coaching groups or teams as the year progresses.
The County would like to thank Hagley GC for providing the venue and for the quality of the course's condition, which was excellent, considering all the heavy rain we've had recently. Thank you too, to all the parents, who's support was greatly appreciated.
Bill Thompson
County Chairman and Junior Organiser