CORONAVIRUS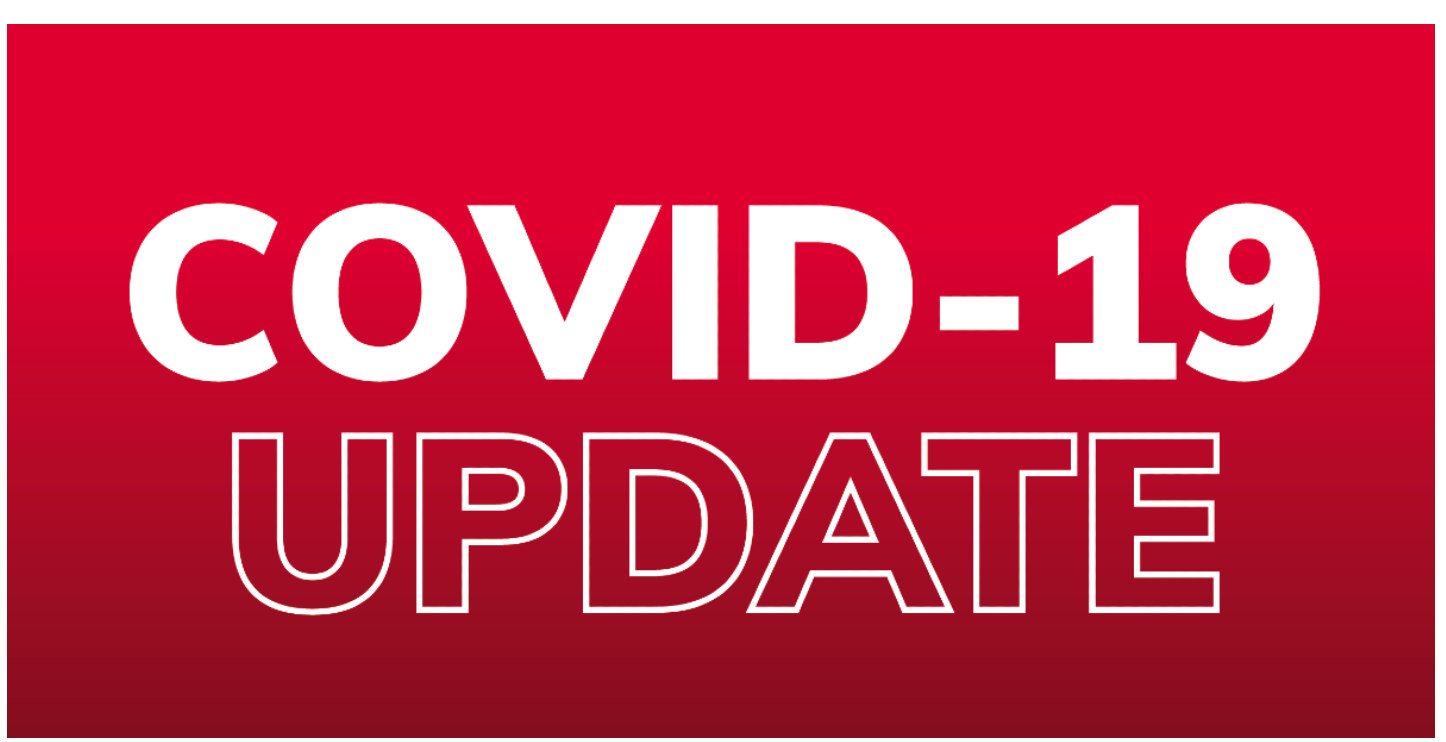 Coronavirus (COVID-19)
England Golf advice on 26th March 2020
Keeping golf courses open is simply no longer compatible with the updated policy of government which is designed to save lives in a time of national emergency.
Click here for the full EG briefing
While golf is an outdoor sport that allows players to exercise in the fresh air, the message to all of us is clear, we must stay home and play our part in containing the spread of COVID-19. The Worcestershire Union of Golf Clubs, therefore, asks that all golfers in the County refrain from golfing until further notice.
As a result of the latest advice from Public Heath England/ Government The Worcestershire Union of Golf Clubs have decided to POSTPONE all their future events, matches, coaching sessions and meetings until further notice.
On a daily basis we will be actively reviewing our position and we will make any decisions based on the advice from Public Health England/ Government. As a result, this website will updated accordingly.
Individual golf clubs will also be making their own decisions so we would advise all members to follow the advice provided on their websites or through their preferred means of communication.
Thank you for your co-operation
Bill Thompson
County Chairman