CORONAVIRUS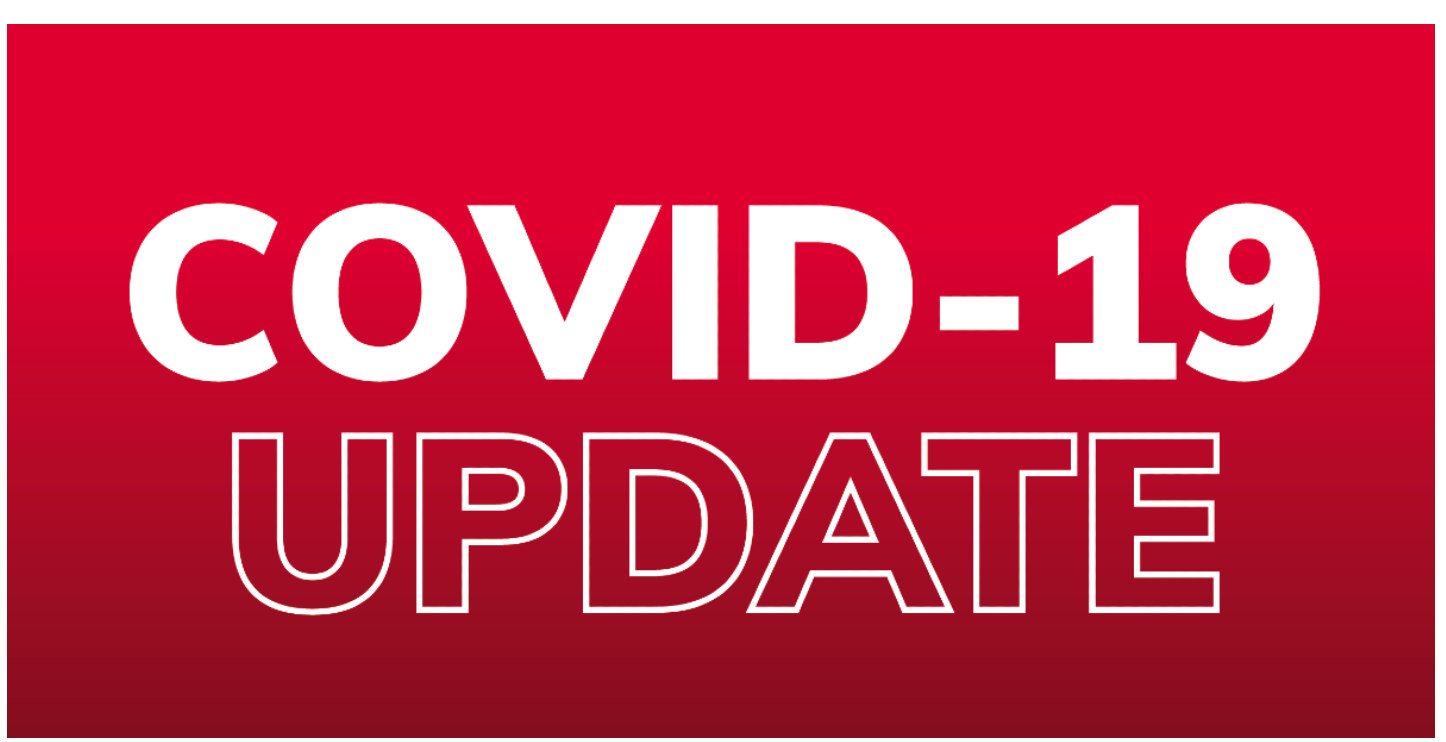 Coronavirus (COVID-19)
As a result of the latest advice from Public Heath England/ Government The Worcestershire Union of Golf Clubs have decided to POSTPONE all their future events, matches, coaching sessions and meetings until further notice. Decisions about the playing of any competitions this year will be made as changes to the guidance arise, however, it does seem that many will not be taking place this year.
Please note that our County Secretary, Stuart Pritchard, is currently 'furloughed' under the Government's job retention scheme. This scheme was in place for 3 months starting from 1 March 2020, but it has now been extended until later this year. During this period of furlough he will not be able carry out any of his normal duties for the County and this includes responding to emails or telephone calls. If there are any urgent requests or enquiries, please could you respond to me in the first instance.
On a daily basis we will be actively reviewing our position and we will make any decisions based on the advice from Public Health England/ Government. As a result, this website will updated accordingly.
Individual golf clubs will also be making their own decisions so we would advise all members to follow the advice provided on their websites or through their preferred means of communication.
Thank you for your co-operation
Bill Thompson
County Chairman